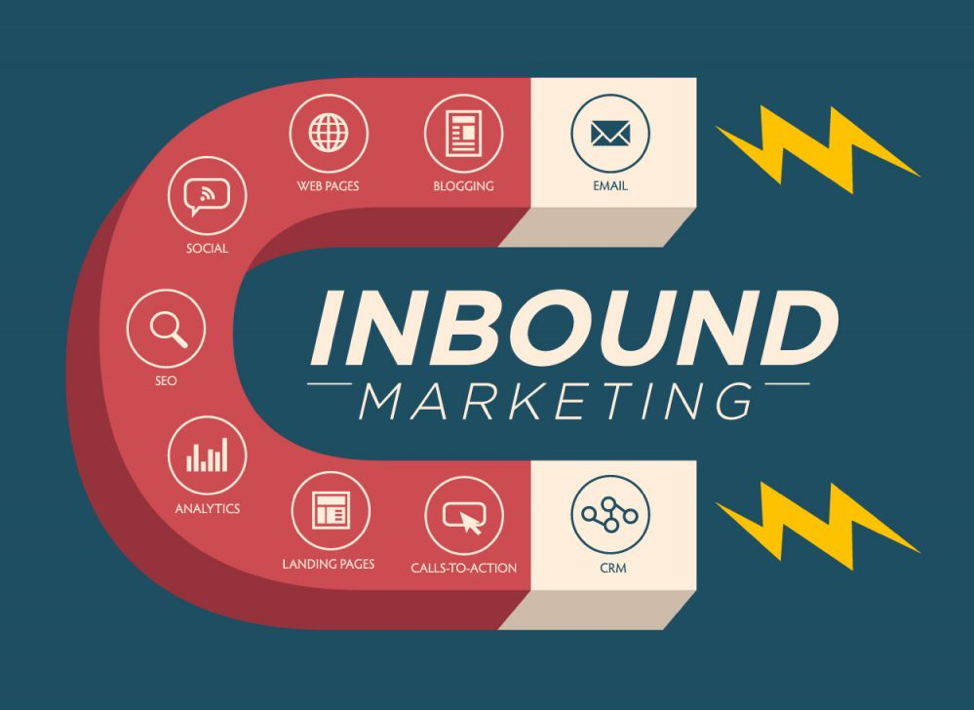 Laura Fitton, HubSpot's Inbound Marketing Evangelist, describes inbound marketing as
the art of marketing to make people actually want to consume your promotional material. It is focused on gradually building a lasting relationship with your target audience or content consumers to nurture towards making a purchase.
The benefits of inbound marketing to business publicity, lead generation and customer retention make it a highly effective marketing strategy. When implemented properly, inbound marketing can raise a business's status from "little known" to the "go-to resource" in their respective industry.
If you want to build a strong brand with inbound marketing, you should consider implementing the following tips.