In the world of digital marketing, inbound marketing has proven from time to time to be one of the best methods for lead generation and brand positioning for businesses.
Although outbound marketing strategies like buying email lists and ads still work to a certain extent but inbound marketing helps businesses to be more 'human' by focusing on customer's interests.
Inbound is focused on the creation of quality content which is able to attract the right buyer personas towards your company or services. It also focuses on delivering contents where it is needed so that the targeted audience can be attracted to the business. By bringing high quality contents to life, customers would be more open to interact with the business.
The perk of this strategy is that your content stays on your website and it can reach the audience anytime, anywhere.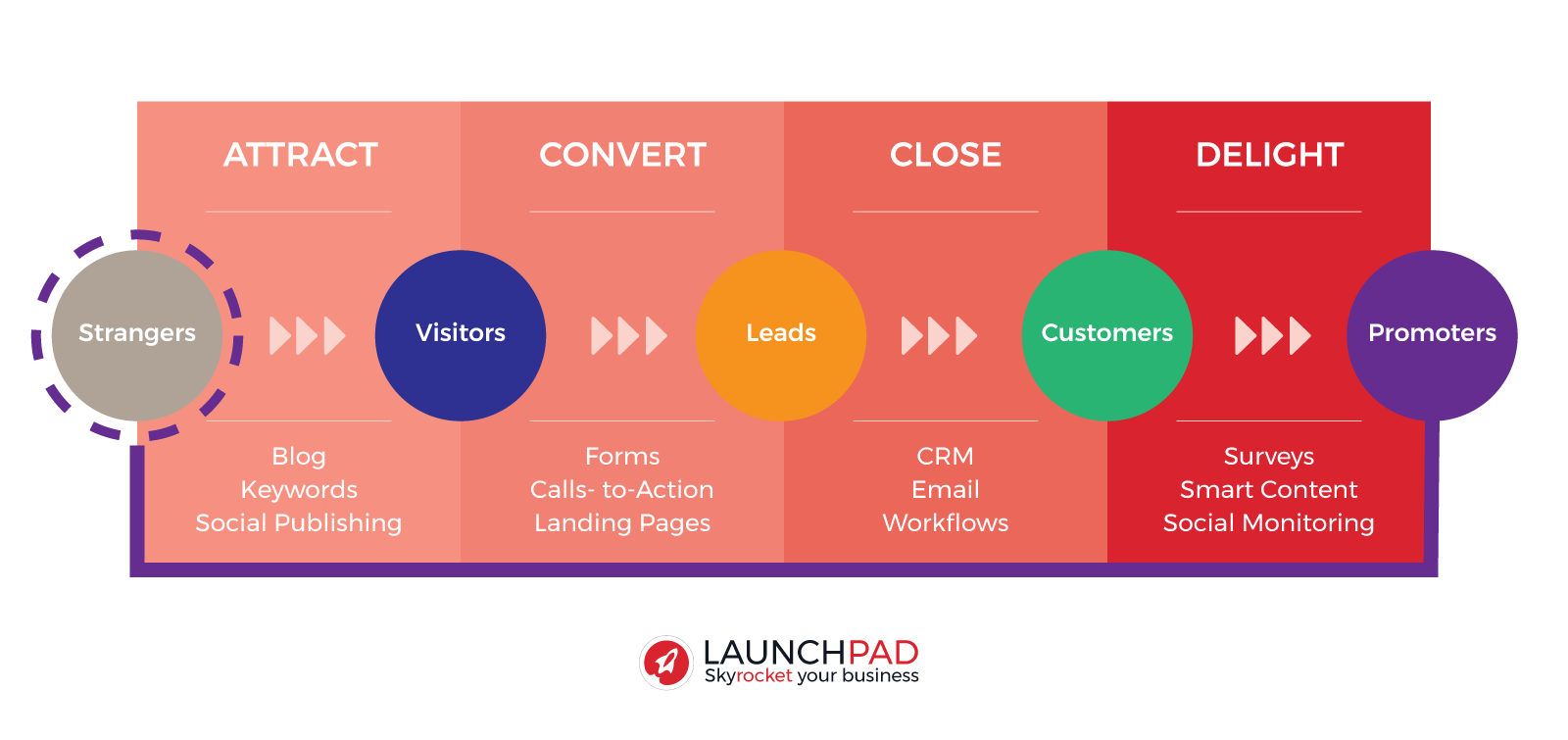 The INBOUND MARKETING Methodology:
The 4 steps of inbound marketing are:
Attract

Convert

Close

Delight
Attract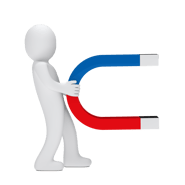 This step is all about bringing the right content to the right audience at the right time.
Providing the right content
Informative and well-researched content is very important to attract audiences towards your website or social media. It is not about the number of posts you generate over a period of time. Rather, it is whether the content is able to provide solutions for the targeted audiences' challenges or pain points. By doing this, audiences' trust and value on the company will skyrocket, thereby giving the company a higher chance of turning them into potential lead or customer.
Targeting the right audience
Companies who adopt inbound marketing need to know exactly who their targeted buyer personas are. By doing that, they can provide high quality contents to address their buyer personas' specific goals and challenges.
Here's how to identify and target your ideal customers
At the Right time
The various tools that can be used by the audience to reach your content are: blogging, SEO and social media.
Blogging allows your targeted audience to find you. This would be the perfect chance to address their concerns and build a long term relationship with them. Ensure that your audience is able to reach you by optimizing your blog with SEO and other content strategies.
Make sure you provide the right content/offer at the right time. For example, you wouldn't want to propose to a girl that you just met, it just isn't the right time to give this offer. So why would you propose a solution to a potential client when it's still too early?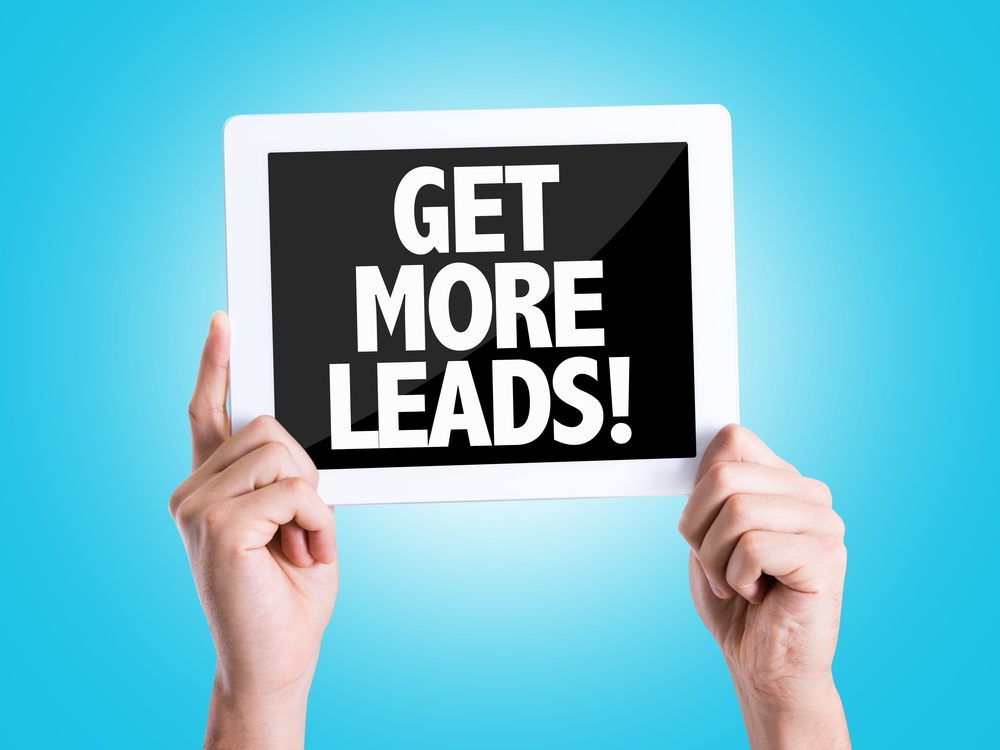 Convert
Your visitors can be converted to leads by using different communication mediums such as forms, meetings and messages. These help you to get in touch and provide them with more valuable information.
By using forms visitors fill out their valuable information such as first and last name and email in exchange for valuable information such as ebooks, tutorial videos or webinars. Optimize your form and make sure that the process of filling out the form is super easy for the visitors.
Meetings are a great way of getting in touch as it puts a human face on the business. This provides a good channel to address the visitors' concerns directly and win new leads through proper discussions.
Live chat tools that are built on the website allows visitors' concerns to be addressed quickly. This tool which makes chat conversations a natural sales operation, helps the conversion process tremendously.
Discover the benefits of live chat here.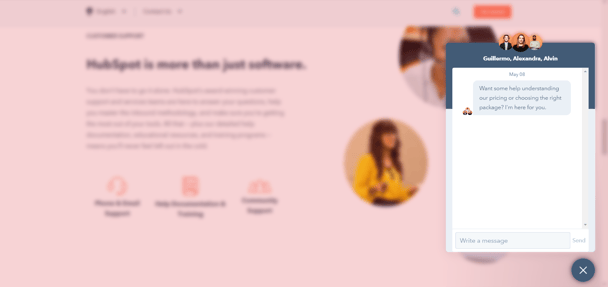 CRM (customer relationship management) system helps you to keep track all of your website visitors. Whether or not the audience is your visitor, lead or customer, all of the data will be kept in one centralized place and by using a CRM platform like Hubspot, it is able to record every interaction on every channel that you have had.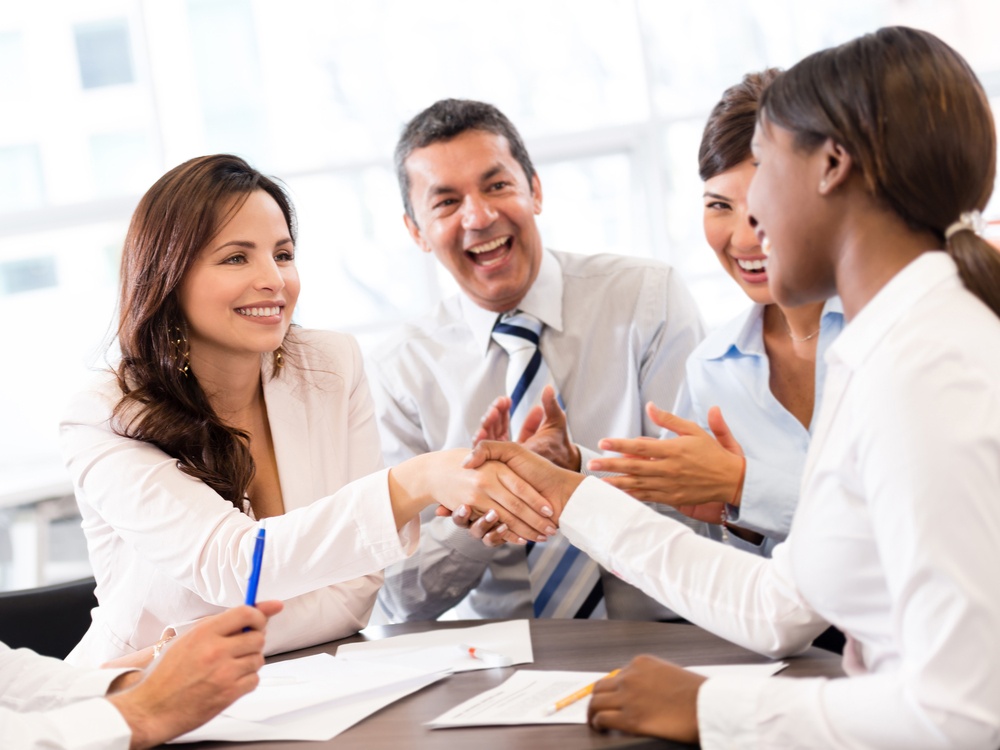 Close
You have been able to bring in customers and convert them into leads but now you need to close them into customers.
Pipeline management
Often times, the sales team and marketing team work separately. They often use different tools and metrics to communicate with each other. However, for inbound marketing to be successful, it is very important for both teams to be on the same page. With the help of Hubspot's CRM and close-loop reporting, issues such as whether the sales team are converting the best leads, that are brought in by the marketing team, to customers can be resolved quickly.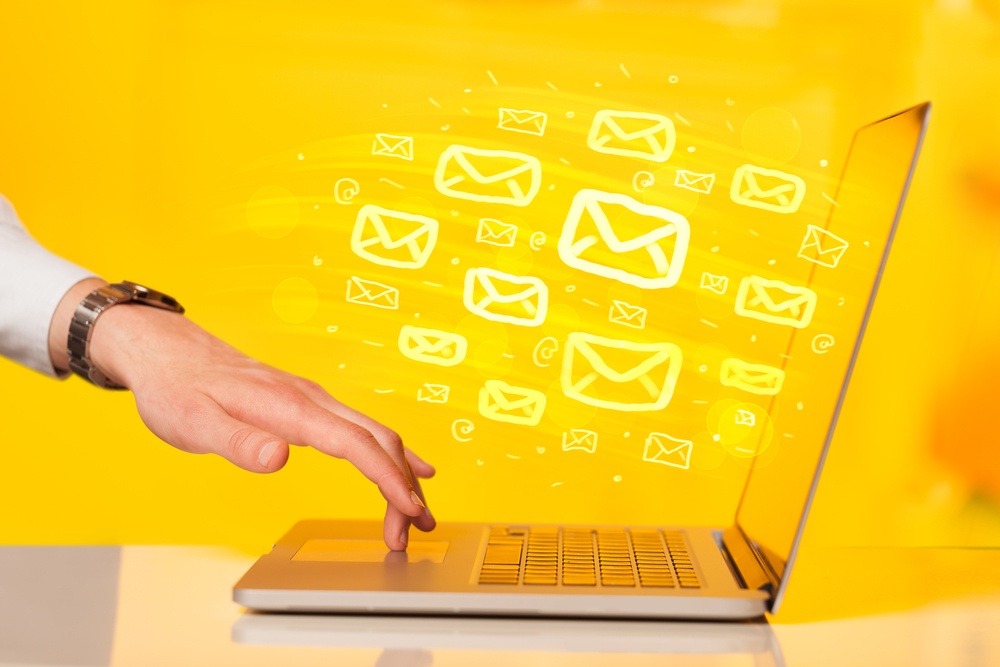 Lead nurturing and email marketing
When a lead takes specific actions such as viewing your pricing page on your website, or signs up for a webinar, they have a shift in interest. A proactive and smart way of nurturing would be personalizing the messaging to win over the lead.
Sometimes a lead may perform a lot of actions but still isn't keen to become a customer. Keep the communication with the lead ongoing by performing a sequence of email that is useful and relevant. That way, trust and reliability can be built and assist them until they are ready to become your customer.
Quick read: 4 reasons email marketing is important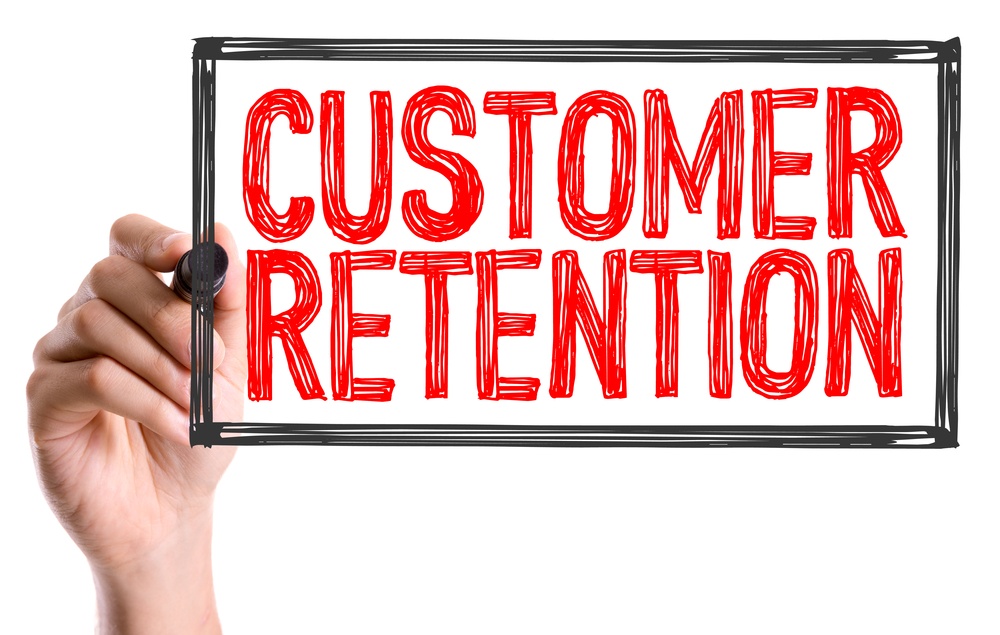 Delight
The last item of the funnel is delight, which means engaging with your customers and making sure that their business is successful. Customers who are very pleased with your service will become your best promoters. By using the Net Promoter Score (NPS), you can identify who are your strongest advocators.
Your best promoters will come back to you repeatedly and will surely spread the word about your company, attracting new audiences to your website and company. Make sure to provide the best services to them through smart, useful and personalized contents.
Download our free ebook Beginner's Guide to CRM below to gain insights on how to choose the right CRM for your organisation.