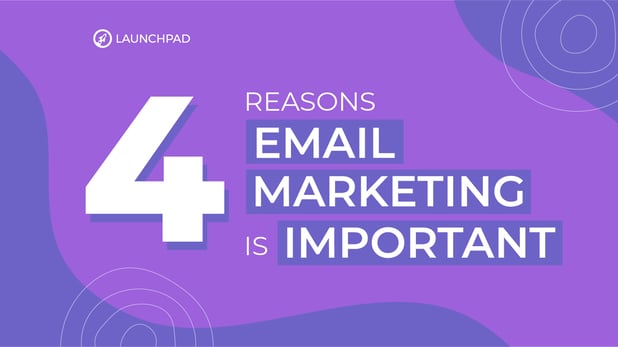 Research conducted by Statista discovered that there were 3.7 billion email users worldwide in 2017, a number set to grow to 4.3 billion by 2022.
Email marketing is a vibrant and personalised way to reach out to target subscribers and for this and other reasons, it is being used as a digital marketing strategy by many companies today. Email marketing, although wrongly considered as an outbound marketing strategy by many, is a beneficial component of inbound marketing for the following reasons: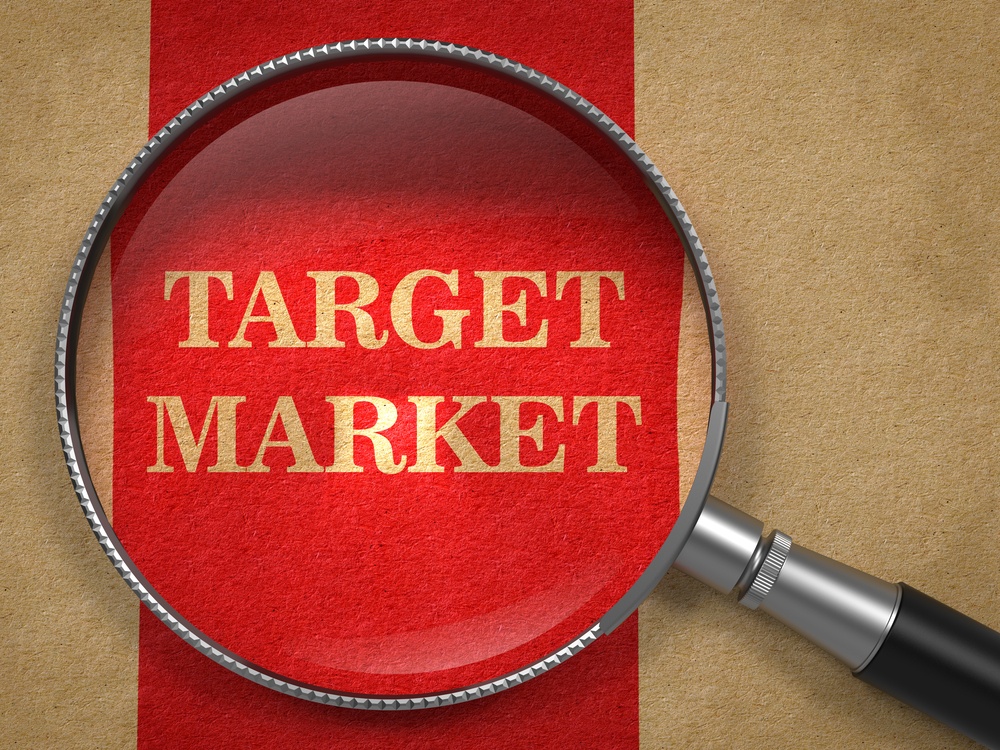 Subscriber-specific
Traditional marketing methods such as flyers, television and radio advertising use a 'one-size-fit-all' or 'spray and pray' method to reach to potential audiences. However, this approach is no longer workable as most people prefer a personalized approach.
A well thought out email management system, such as Hubspot makes it possible for businesses to filter their email database based on criteria such as subscribers' geographical location, job position, gender and nature of relationship (newsletter subscriber, loyal customer, one-time customer).
With different types of email list segmentation, various types of marketing campaigns can be created to engage with these customers via email.
For example, to gather feedback, promote new product, or provide further discounts to customers who had abandoned shopping cart.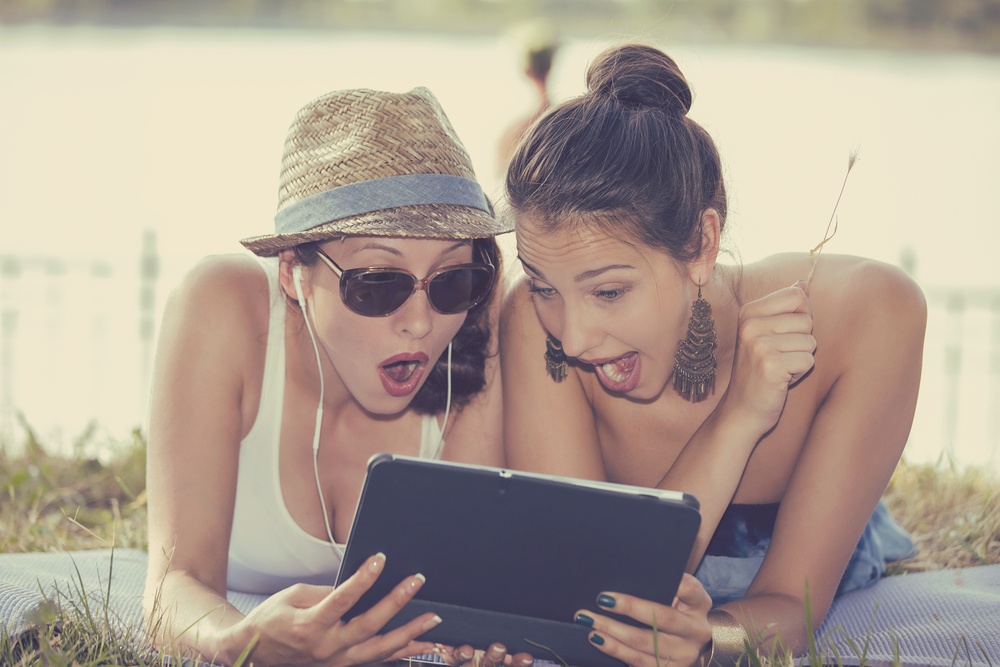 Emails are shareable, making your content shareable
Emails can be easily forwarded to their friends, family, colleagues and even clients who would benefit from email. Your audience can even use social media channels to broadcast your contents such as infographics and video.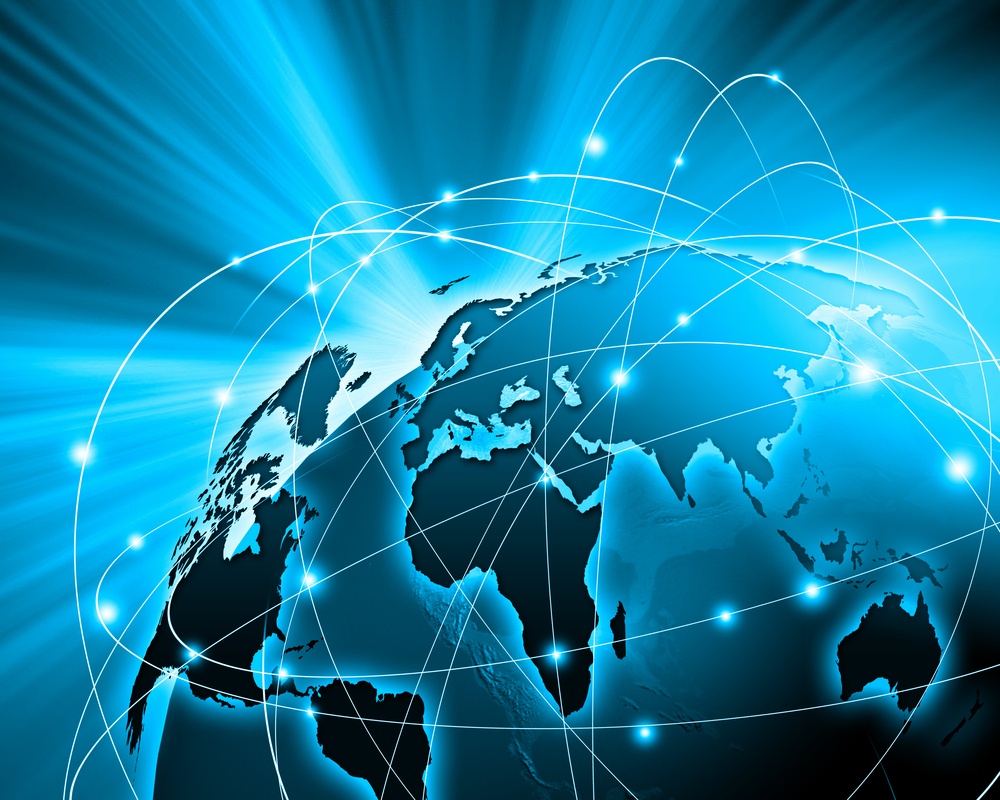 Fast and effective results
Emails, unlike other marketing forms, can reach an international audience with just the click of a button, at a very low cost, making it a very efficient and effective marketing tool.
You can also keep track of various metrics on how your target subscribers engage with the email in real time.

Easy to measurable
Marketers or business owners can easily measure the data received from your email subscribers with high precision. You get exact figures showing, for instance, the time your audience opened your email, how many email was opened as compared to how many went to junk, and other metrics that will help you improve on your email marketing efforts in future.
Email marketing holds a lot of potential as an effective tool for digital marketing specifically in inbound marketing. What's holding you back?