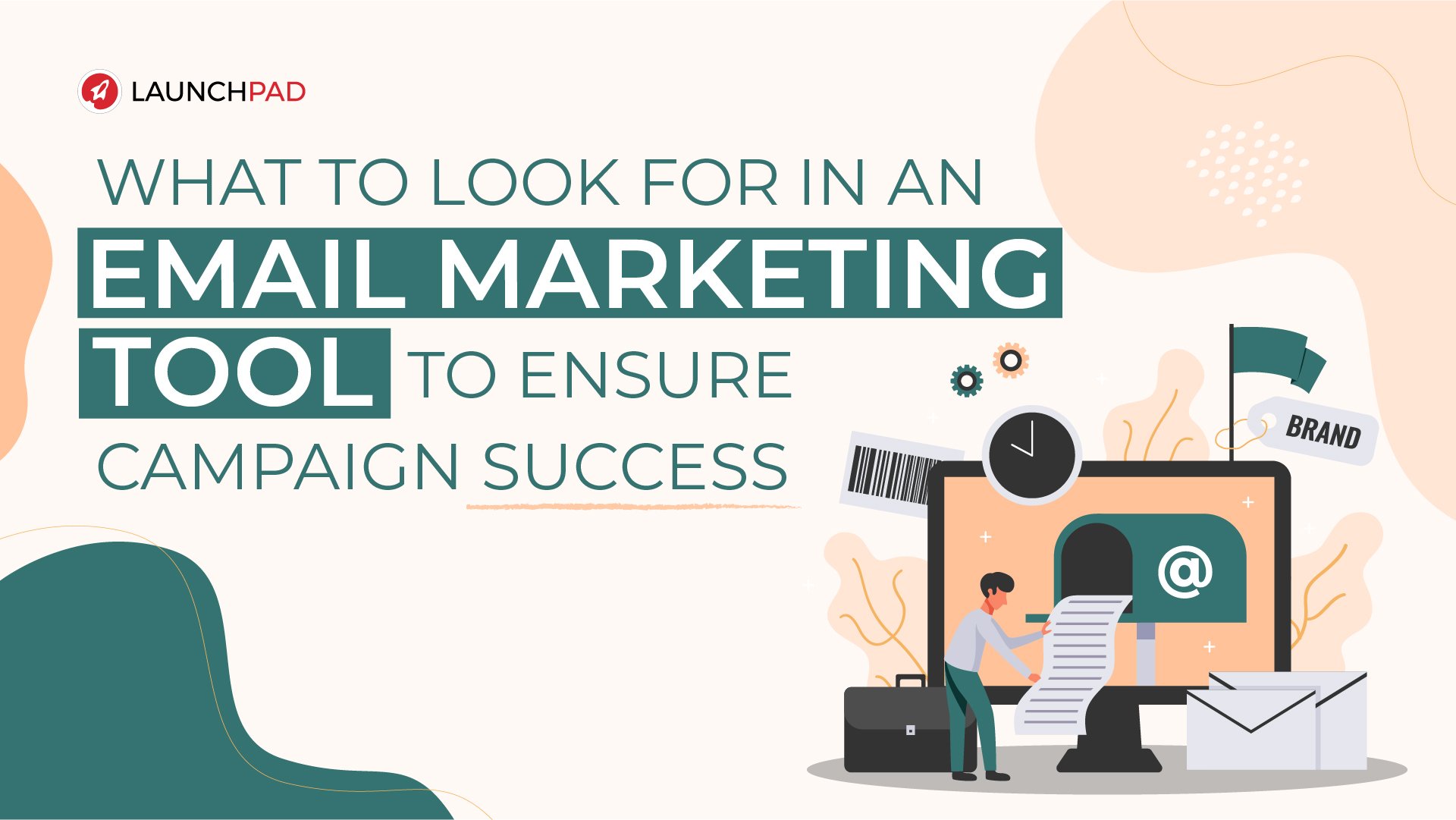 Email marketing is one of the most efficient tools for delivering your brand message, offering services, and connecting with your prospects. In fact, 70% of professionals use email to exchange information on their organisation or industry.
Read more: 4 Reasons Why Email Marketing is Important

Email marketing is used mostly for lead generation (85%), sales (84%), lead nurturing (78%), and customer retention (74%). This implies that selecting the best email marketing tool for the task is critical to your success. So, here are some main things to consider when selecting an email marketing tool to ensure email campaign success.
1. Simplicity & Ease of Use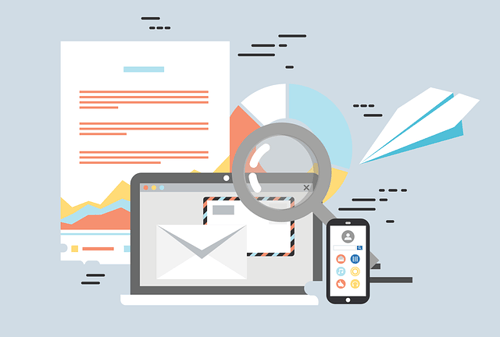 When deciding what email marketing tool to get, you should look for one that is straightforward and easy-to-use for your team. Some platforms do not even require technical expertise or coding skills. It saves up time from needing to build a platform from scratch or from something more complicated. An excellent email marketing solution should allow you to generate highly engaging email newsletters with an intuitive user experience, such as a drag-and-drop editor.
2. Personalisation & Automation
A good mailing tool should allow you to easily generate personalised emails. Personalisation is when you use subscriber data to make the email look tailor-made for the individual. For example, including your contacts' names in a newsletter.
With personalisation, you appeal better to recipients. So, opt for a marketing platform that offers this feature. Personalisation often comes together with automation (you wouldn't want to change every email recipient's name manually). Automation also enables you to effortlessly send customised and targeted bulk emails automatically.
3. Database Segmentation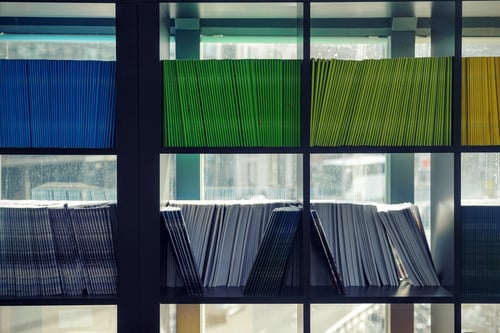 A good email marketing database is segmented, organised and hygienic (no spam addresses). Thus, find an email tool that gives you control over data while ensuring privacy and consent of your subscribers. With this feature, you can create a fully segmented email database. This could mean categorising the contact database into lists based on interests, age, gender, geographical location, and so on. Your email marketing tool should make it simple for you to maintain your contact list, split users into groups, and measure the effectiveness of your email marketing campaigns.
4. Email Deliverability
One advantage of email marketing is the ability to appear in a prospect's inbox, preferably one that they check regularly. To be able to do this, you must ensure that your emails are delivered successfully. An incorrectly configured email will not load properly with broken images or worse, wind up in the spam folder and damage your email metrics.
A reliable email marketing tool will ensure better deliverability that won't make your brand look suspicious to email service providers like Gmail, Outlook and others. This is because a legitimate email platform uses secured servers and proper authentication such as DKIM to differentiate from spoofing or phishing emailers.
5. Integration
Last but not least, a good email marketing platform allows you to integrate with your customer relationship management (CRM) system to ensure better customer data management. Some platforms even allow for integration with your other systems such as point of sale, content management systems, and more.
With HubSpot Marketing Hub, you will be able to integrate your email marketing into other software such as CRM, sales, and many more in one tool.
Read more: What is CRM & How Does it Work?
Conclusion
Finding the ideal email marketing tool for your business can be difficult. Start by asking yourself the right questions and create clear quantifiable objectives, then you will be certain to make the best choice. If you are not cautious, you will wind up paying significantly more for fewer marketing options and poor email deliverability rates which may cause you to spend more.