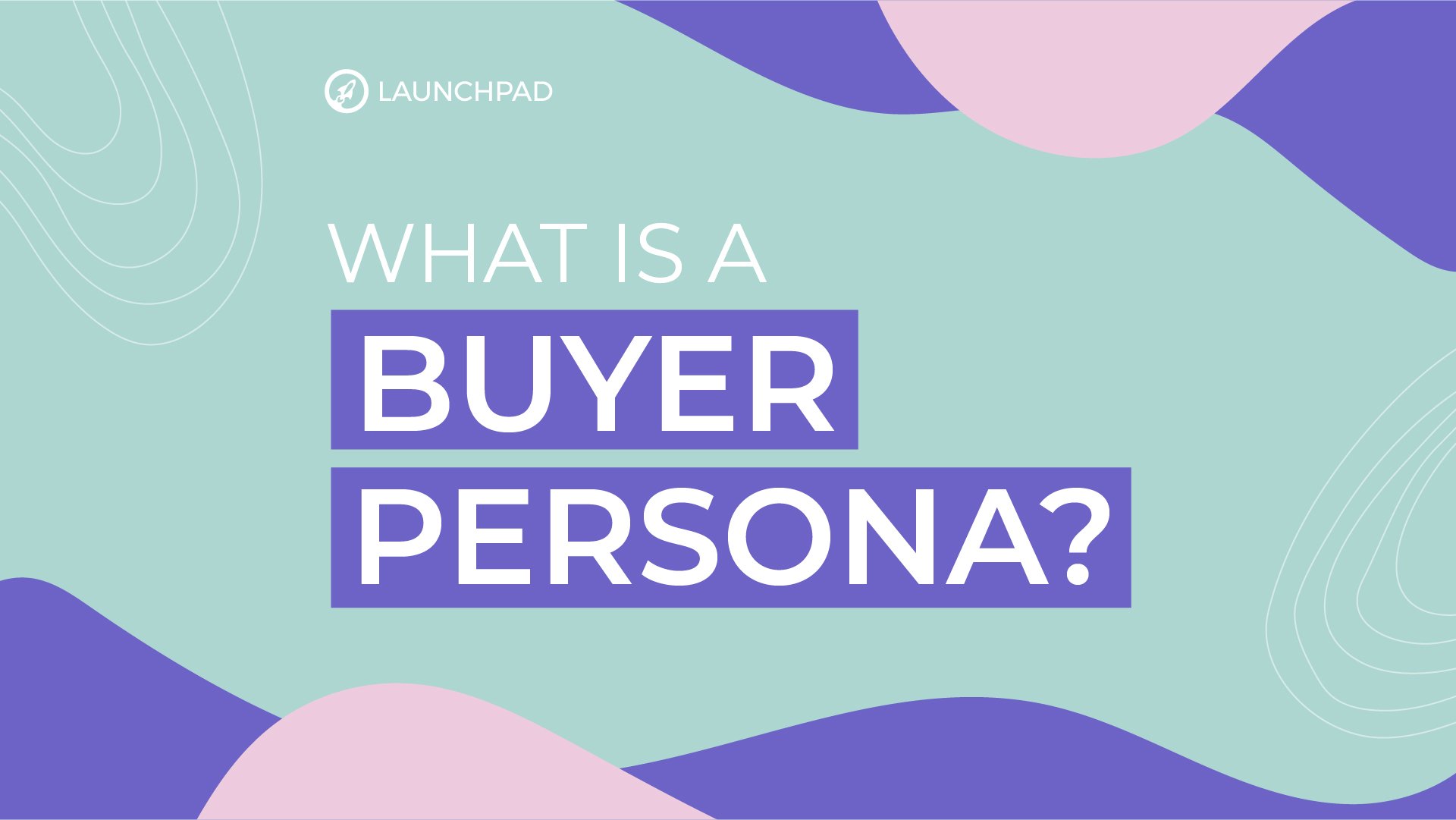 Last updated on 24th January 2023 for content relevancy and freshness.
In any form of business, it is undeniable that not everyone will want a certain product or service. Therefore, trying to appeal to everyone is not a realistic approach.
One of the ways to refine your digital marketing efforts is by creating a buyer persona or targeted audience. Inbound marketing is a form of digital marketing that depends heavily on buyer persona to be effective.
So, what is buyer persona?
A buyer persona is a representation of your ideal target customers who are most likely to be interested in your products and services. This is a semi-fictional representation of your most suited customer and is created based on factual market research and real data collected from your actual customers.
It is important to know that you are not limited to one buyer persona because there are various factors that could make your product more marketable to different people at different times. Developing a persona goes beyond basic demographics to further include intangible elements that identify the most suitable customers from the crowd.
Why Buyer Persona is Important
It enables your marketing team to reach a core audience using an effective marketing strategy.

It is cost-effective to refine your audience because your campaigns are smaller and more focused.

You are able to attract only the most valuable customers, leads, and visitors to your business.

It guides product development

It enables content marketing because a narrowed audience is targeted to receive promotional information on your brand.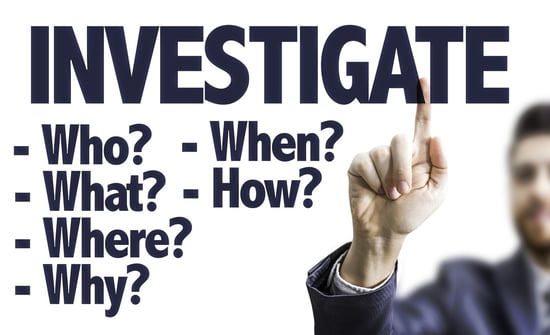 How to Create Your Buyer Personas
When you are just beginning to define your buyer persona, you'll want to be as broad as possible and from there narrow down to the specifics. Remember that your business will likely have more than one buyer persona.
Here are some of the features you can use to create the ideal customer persona:
Personal details
Collecting demographic data is a great place to start because this is an easy way to paint a clearer, more-personal picture of your customers.
Demographic information:
Where do they live? Also, where don't they live?

What is the age range?

What is the gender of the people in this persona?

What are their hobbies and interests?

What is their level of education?

What type of job or field of work are they in?

What are the average monthly or yearly earnings of the customers?

What is their relationship status?
Roles:
What is their job role? Their job title?

How is their job measured?

What is a typical day?

What skills are required?

What knowledge and tools do they use?

Who do they report to? Who reports to them?
Goals:
What are they responsible for?

What does it mean to be successful in their role?
Challenges:
What are their biggest challenges?

How do they overcome these challenges?
Company:
What industry or industries does their company work in?

What is the size of their company (revenue, employees)?
Watering holes:
How do they learn about new information for their job?

What publications or blogs do they read?

What associations and social networks do they belong to?
Shopping preferences:
How do they prefer to interact with vendors (email, phone, in person)?

Do they use the internet to research vendors or products? If yes, how do they search for information? What types of websites do they use?




Research and interview
When creating a buyer persona, you need to learn your targeted audience's motivations, goals, dreams and pain points. Conduct interviews with your sales team to understand the prospects that they are interacting the most. Also, you can gather information from existing customers by gathering feedback on your product or services.

Watch your social media audience
The people who are communicating with you on social media will likely be the highest and most active consumers of your product. This is because they are using digital platforms to know what you have to supply. Make note of the people who are asking questions relating to your product through social media posts, messenger apps, and your blog posts.
A well crafted buyer persona will ensure your sales and marketing campaigns and contents are effective.
Read on to find out that they are thinking at each stage of the buyer's journey or download our free buyer persona template!