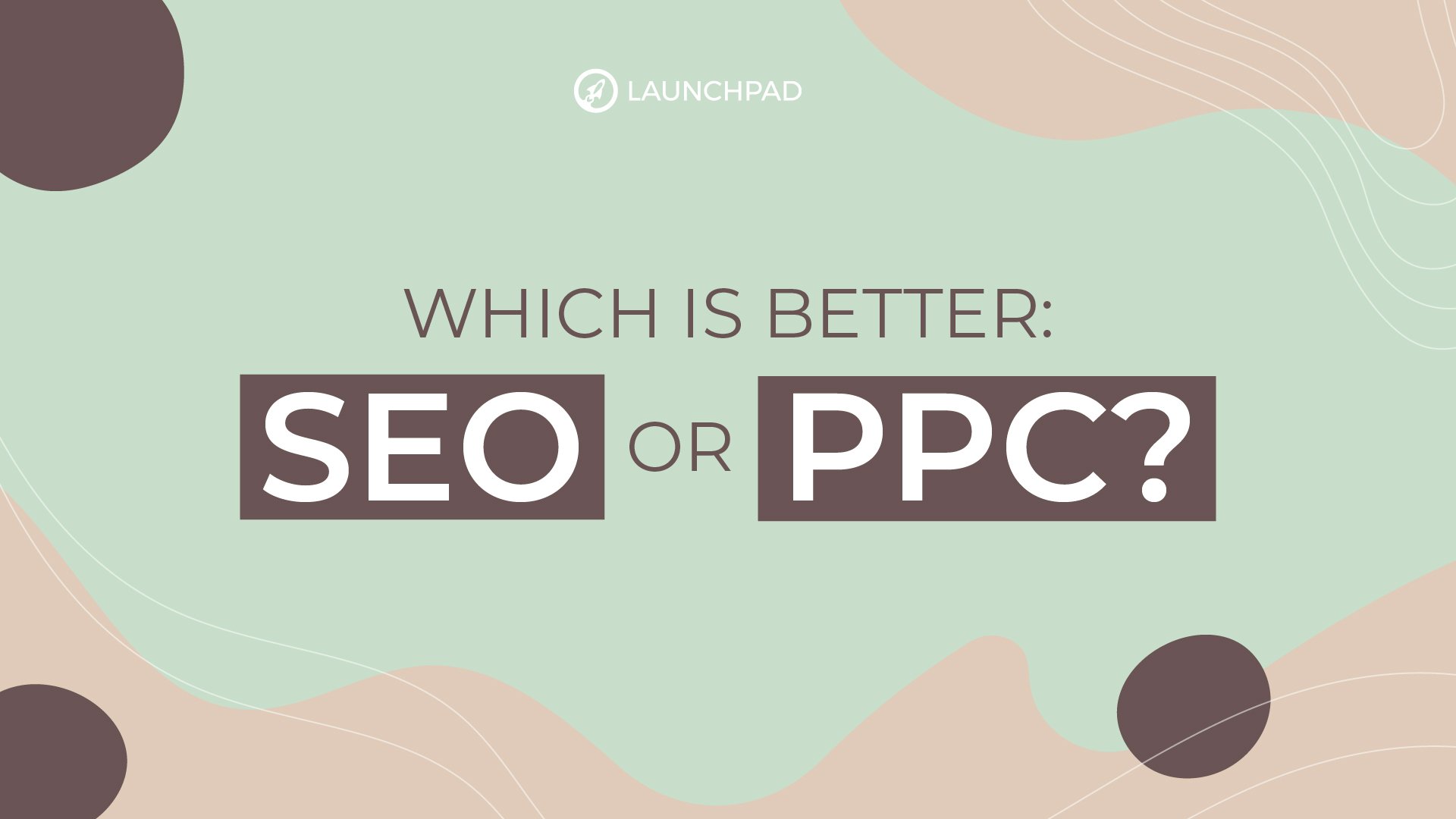 Organic engagements or paid ads, which produces the best marketing results?
It has always been a battle of choosing between SEO or PPC, a better marketing effort, when starting up a campaign, being that both require undivided attention and can't exactly guarantee the growth of results when you want to see it. You're probably thinking about what your prospects' behaviors are like. Do they typically click on a search result with the word "Ads" next to it, making them feel like they are expected to buy something, or do you have the time to slowly nurture them to your business without the assurance of conversion?
So which should you pick?
SEO: Free But Slow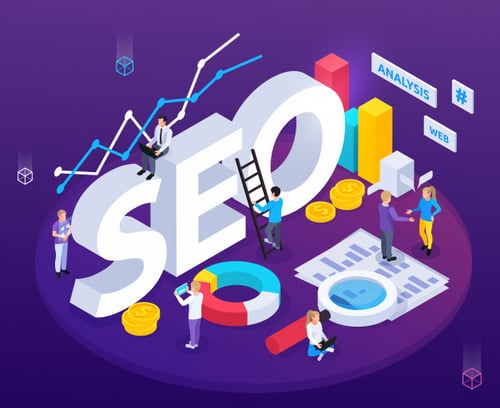 One way to describe SEO would be like water. It's free and always there when you need it, so organic growth is certain. When you choose the SEO route over PPC, the first thing that you will immediately realize is how much you have potentially saved in the budget funds. You won't be aiming for immediate results and instead, SEO looks at longevity, allowing prospects to engage with your content long after it has been posted. In the long run, this is good for your site. You would have built a relationship with prospects because your content is there when they need it, and not when you want them to see it.
As much as SEO would seem like the clear choice for your marketing efforts, being "almost" free and long-lasting, its challenges would also prove to be somewhat costly. For one, SEO is time-consuming and requires a lot of trial and error before being able to get on the right track. Even if you have a specialized content creator on your marketing team, you're looking at approximately up to a year to be ranked competitively for a chosen keyword. Basically, results will come, but slow.
PPC: Expensive But Fast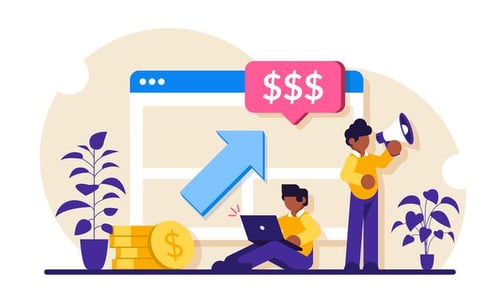 Now unlike SEO, PPC gets you going right off the bat - for a price. What makes it costly is the fact that you will be paying for every click, and results do roll in rather quickly. However, PPC allows you to add filters so you know that you're paying for the right target, and this could mean better conversions. As a plus, you need not care about organic engagements in order to appear at the top of Google. Paid ad instantly puts your content above SEO and your rank will not be affected by Google's algorithm.
A major drawback with PPC when compared to SEO is that it is only effective for as long as you continue to pump funds. While SEO drives slowly on organic engagements, you aim for immediate results and once funds stop flowing in, so do leads. Before running a PPC-led campaign, you will have to be willing to lose money as oftentimes, cost-per-acquisition is actually more expensive than the cost of your product. Another thing to consider, the longer the duration of your campaign, the more constant your content - as you want to avoid it seeming stale.
Mixing SEO & PPC = Super Marketing Combo
If you haven't made up your mind on which would be the better choice, how about the thought of marriage between the two? When your objective is to run an impressionable campaign with a high ROI, these marketing tactics offer the best of both worlds.
Of course, look into your budget and work out a proper structure based on what you want to see immediate results for and which do you have time to organically grow. Like going to the gym, you are paying to use equipment and services that transform your body into a well-sculpted model but not if you do not feed your body with the proper nutrients as well. In a way, we can say that SEO and PPC work well hand-in-hand - each specializing in an area that optimizes your efforts, leading to the same goal.
Our Take
Launchpad specialises in both of these marketing tactics, and we do it while keeping your wants and needs ahead of execution. As a Google Ads agency and search engine marketing agency, we have the expertise on performance marketing and PPC and SEO.

Rather than running around in loops trying to figure out what would help your business move forward, reach out to us for a consultation and let us share with you how 7 years of experience in Inbound Marketing can skyrocket your business to the next level. Who knows? Perhaps this could be the start of our own beautiful marriage. Curious to know where inbound marketing will lead you? Let's get acquainted with a click of a button.