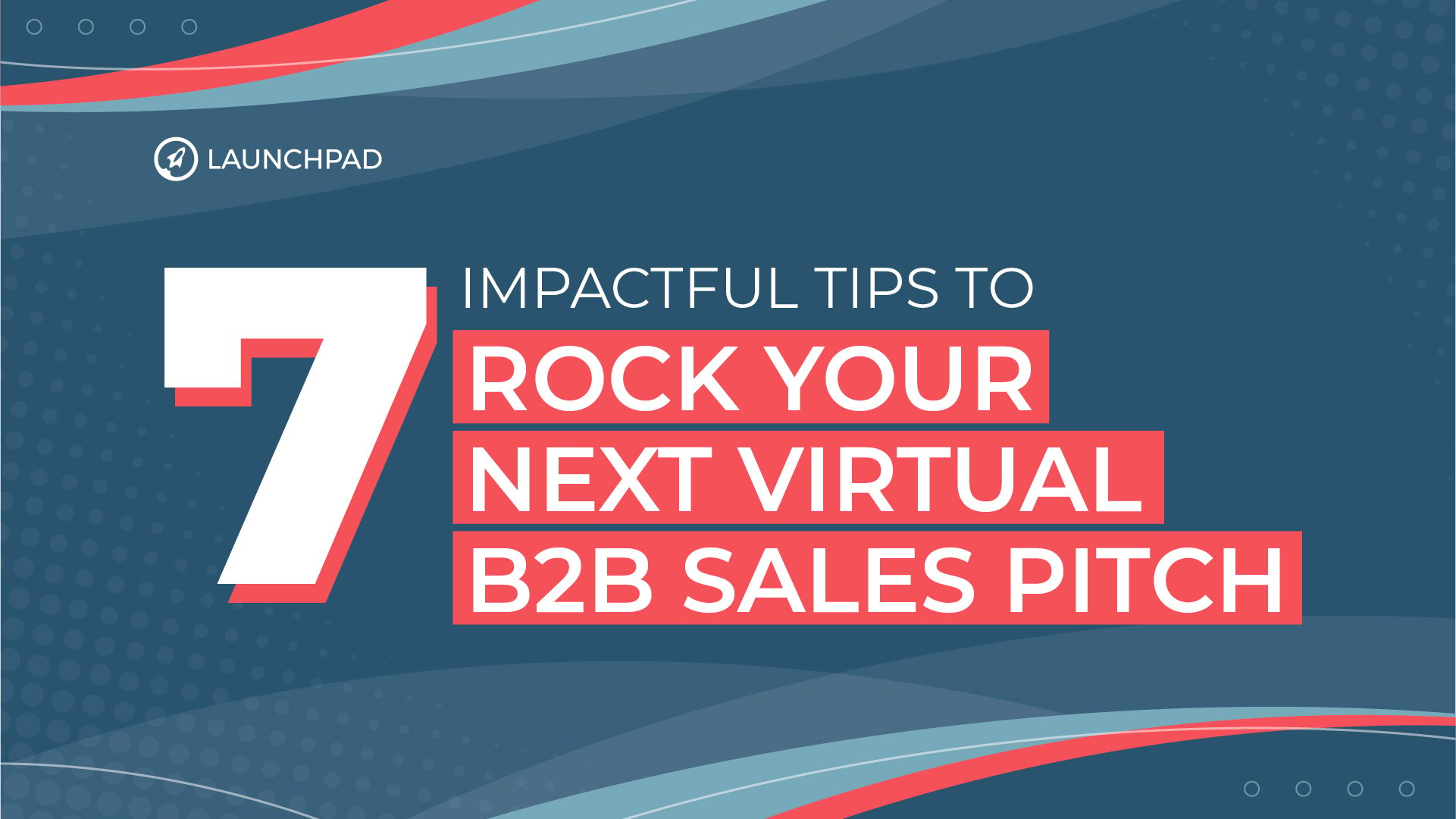 We've all been there, the hours of remote meetings & tele-conferences where we talk to blurry faces boxed inside our screens. Since the start of the new decade in 2020, remote working has been 'the new normal' to a lot of people around the world. For professional salespeople trying to close deals, it can be a big challenge to do a virtual sales pitch, especially B2B sales pitch.
But did you know that 63% of sales executives feel virtual sales meetings can be just as productive as face-to-face meetings? It's true that technology has adapted to meet our current living situation. So now, we just have to learn how to leverage the technology and make it work for us.
Read more: Sales Enablement for SaaS: The Complete Guide to Inbound Sales
Here are some ways to wow our prospects and rock your next virtual B2B sales pitch:
1. Choose The Right Virtual Meeting Platform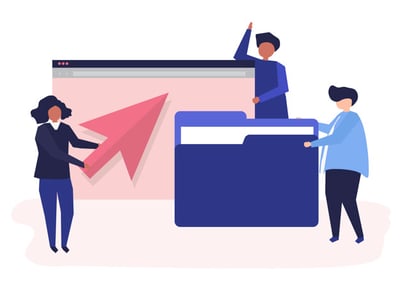 Using the right meeting platform can change your selling game and up the ante. If your company allows it, try to spend time experimenting with the many options for meeting platforms such as Zoom, Google Meet, Webex or ON24. Each platform, whether it's free or paid, has different specialities and features which can match your presentation style and your audience preferences. The rule of thumb is to find a platform you're most confident and comfortable with. Technology can be daunting for people who are not used to it, so get one best suited for you and your audience.
2. Research & Rehearse
It's pretty obvious but we'll say it out loud anyway; study and research your prospect thoroughly before proposing anything to them. Especially for B2B sales pitches, it is definitely important to customise your decks and proposals to fit into their business and industry. Use case studies, examples, and data from the prospect's industry while keeping your deck design consistent according to brand.
Don't forget to rehearse before your sales pitch if you need that extra confidence to face prospects. They will expect you to be self-assured, assertive, and well-versed in your area. Especially for those not used to virtual meetings, rehearsing helps to prepare yourself talking to screens instead of the usual live humans.
3. Get Your Prospects Involved
When you talk by yourself for too long, your sales pitch might become boring and very one-sided. It's easy for your listeners to lose interest and attention especially in a virtual call. So instead, get your prospect to be involved in the discussion. Ask questions like a quick survey, specific parts of their business, or general feedback or questions they have so far.
Give them the opportunity to speak up, but also know when to move on when there's no or little participation (it happens more often than you think!). Pay attention to their responses and make them feel like they're being listened to.
4. Build a Genuine Connection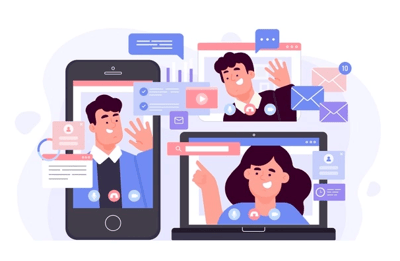 Can we still genuinely connect with our prospect through virtual meetings and sales pitches? One thing for sure, nothing can beat face-to-face communication when you're in the same room. But that doesn't mean virtual meetings completely throw human connection out the window.
In fact, virtual meetings can be better for some prospects who prefer the privacy and safety of their own space. It makes them feel more at ease and natural and thus more receptive to your pitch. As long as you're attentive, using proper eye contact and body language, and minimise disturbance and noise in your background, you can make a genuine connection with your audience.
5. Showcase Live Demo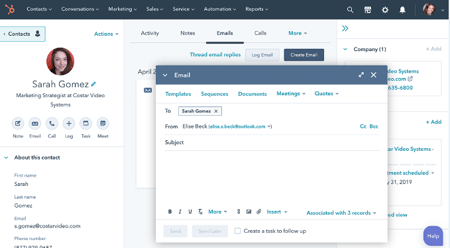 Doing live demonstrations of your platform or software is now easier with virtual meetings. Both you and your prospects are sharing screens, making it easier to provide a full-screen view of how your solution works.
Demos are great to show someone how your solution works and help them visualise how it can fit into their needs. When they see the software in action, they'll have better confidence and more buy-in to your product or service.
For example at Launchpad, we often do HubSpot demos to show people how this platform can help make marketing and sales teams work better with data and automation.
6. Sell Values, Not Features
It's easy to boast about your solution's features and get lost in the echo chamber. But in the shoes of your prospects, what does it really mean to them if your software has an API integrated feature or if it can be used on multiple devices. How would that help them exactly?
Instead, point out the values your prospects will get when they use your SaaS tools. API integration could mean that all their existing software can be synced, no more document exports, which saves time and reduces errors, for example. You can also buttress your selling proposition using social proof such as testimonials, reviews, or quantitative indicators from successful initiatives. Put your prospect at the centre of the story, and allow them to imagine a better work or life involving your solution.

Read more: 5 Key Traits of a Successful SaaS Sales Representative
7. Close with a Next Course of Action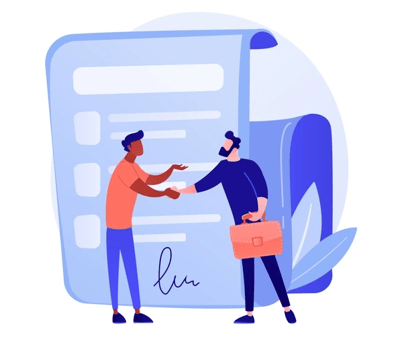 Always close your pitch with a next call to action, whether it's a free trial, extended packages, or offering materials they need to make up their mind. And of course, a follow-up would be required. B2B sales and prospects would need time to deliberate. If it doesn't look like they can confirm the deal soon, give them the materials they need to get the necessary buy-in, such as case studies, portfolios, competitor cost comparison etc.
Conclusion
Virtual meetings and sales pitches have their perks. They save commuting time, provide more accessibility for people who can't travel, ensure safety and health considerations, and so many more. As professionals working with people of various backgrounds, needs, and preferences, sales representatives have to be adaptive to current lifestyles. So when you're meeting a prospect to pitch your product or service, try out these tips. We hope you will rock your next virtual B2B sales pitch!