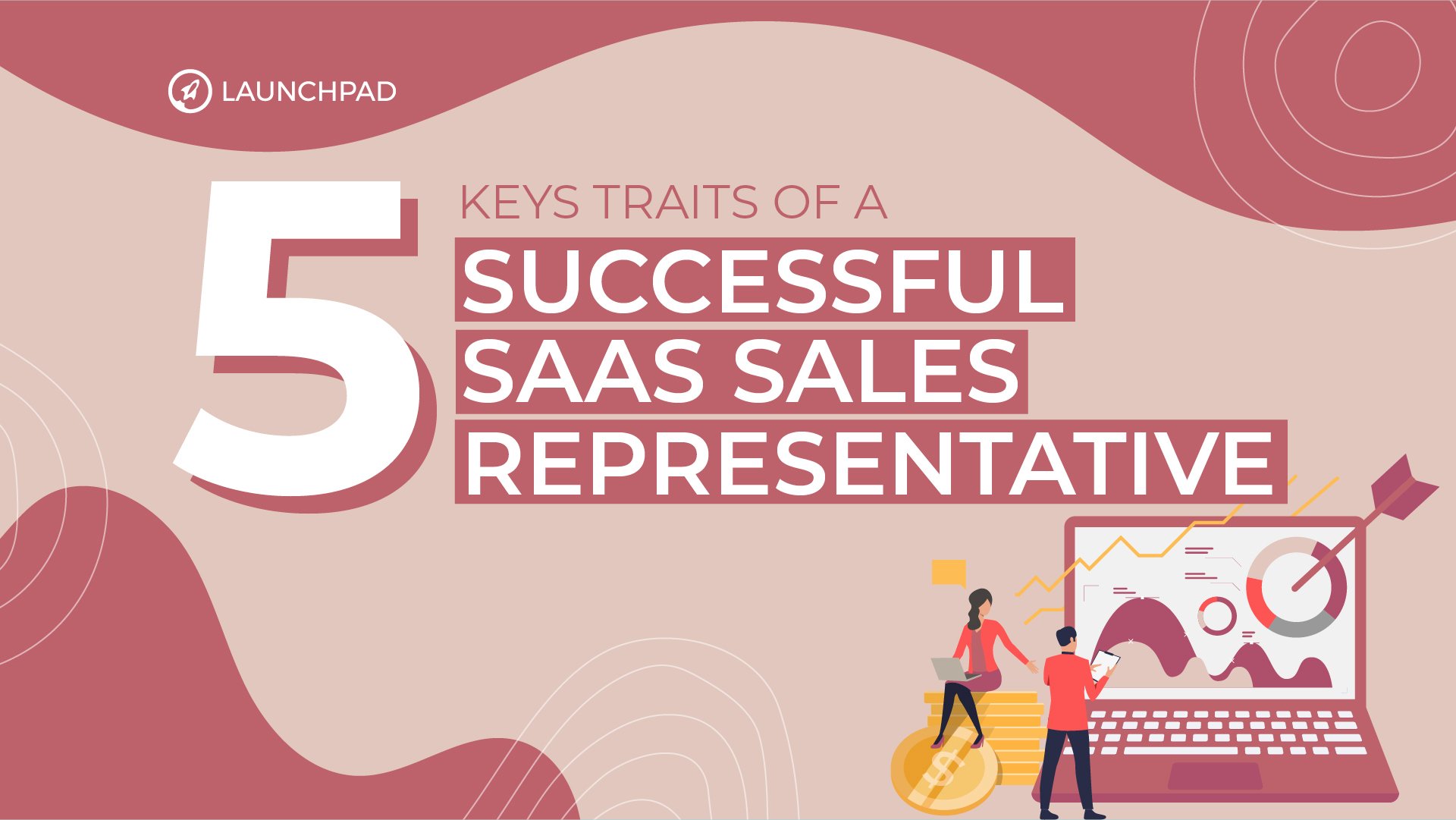 Do you know that only 39% of a sales representative's time is spent selling or interacting with prospects and customers? That's just about 3 hours per work session. Besides, most new sales representatives need a minimum of 10 months before they get a full swing of things.
Read more: The Complete Guide to Inbound Sales
Whether you've just started in the industry or have substantial experience, everyone can improve on their selling skills. So here, we share with you five important traits of a successful SaaS sales representative:
1. They're Good at Upselling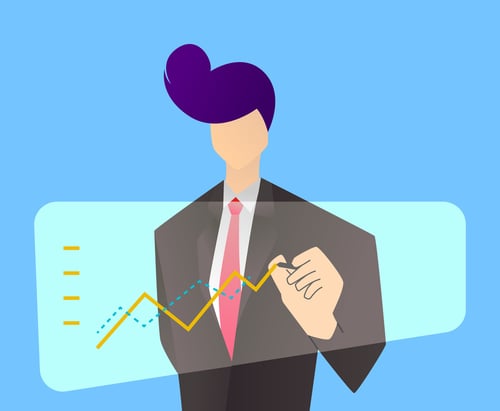 Successful sales reps are those who can upsell. And SaaS thrives on upselling and account upgrades to boost revenue and ARPU. But what's a great way to upsell to customers without being too pushy?
There are many great techniques of up-selling. You can, for instance, gather information about your existing subscribers. Then, segment them according to the Buyer Persona and pinpoint their interest, goals, concerns, and other vital customer data. With this information, you can now craft the perfect message to them and provide compelling reasons why they should purchase the upgraded versions.
Read more: What is Buyer Persona
2. They Utilise the Latest Technology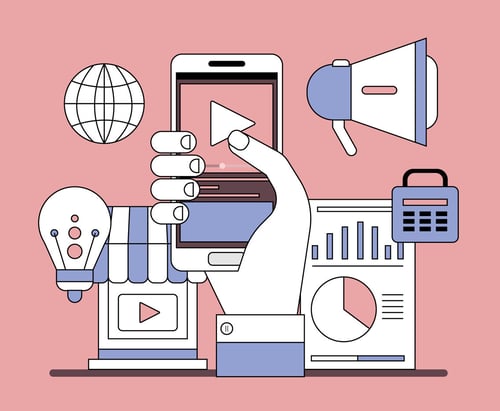 Great SaaS sales reps use tech tools themselves, are tech-savvy, and know of the latest developments in the industry. Tech tools help salespeople do many things compared to traditional practitioners who use manual spreadsheets, phone books, and perhaps the Rolodex.
Successful sales representatives focus on the important task of engaging with their customers and use technology and software like HubSpot to automate and streamline other laborious work. This includes emailing, following-up, data entry, storing, and retrieval, and many more tasks. Yes, HubSpot Sales can do all of these and more!
3. They Give Short & Helpful Demos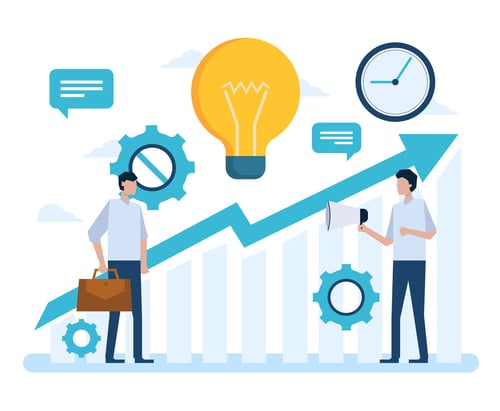 A mediocre sales pitch and demo look like a stage rehearsal session where the salesperson kept repeating the same script. You're giving a demo to their customers, which means you have this golden opportunity to showcase the best things about your SaaS platform, in context to each customer's unique needs! Good sales pitches address pain points and act as a proposal more than a rehearsed script.
And we know that you want to talk about your SaaS in full-length for hours (there are so many great features to show!). But you have to bear in mind that the prospect's attention span is super short. Thus, a good SaaS sales rep keeps demos short and just enough, but impactful and meaningful. Their pitches speak to the prospect's consciousness straight away while the best benefits highlighted are the ones relating to their needs.
This is why before pitching or demonstrating your SaaS, it's wise to have a conversation with the prospect and ask them crucial diagnostic questions.
4. They Celebrate Good Teamwork!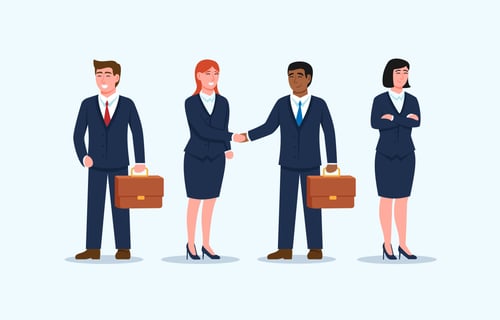 Successful sales reps understand that little competition among professional salespeople is a good thing. It can stimulate growth and provide healthy dynamics. The better the sales team performs, the more business opportunities they have. Thus, the team can reap a collective benefit.
So, instead of seeing other teammates as rivals, see them as someone who shares your goals at work. This way, you'll form partnerships that facilitate knowledge-sharing and insights. In the end, all of your team will get closer to their quotas because they learn from each other by sharing successes and best practices.
5. They Know When to Walk Away
While you should always try to close deals, good sales reps know how to prioritise deals that will maximise revenue and not focus on bad deals by unfit customers. Closing a quick deal might be appealing for now, but it only works for the short term if the customer isn't happy with the results.
Therefore, take the time to target and prioritise your prospects. See if your sales proposal fits their needs. As a result, you will know whether or not they match your SaaS solutions. And if a prospect looks like a bad deal, don't be afraid to walk away and focus back on profitable clients.
Conclusion
In short, SaaS sales are hard, but it is possible. We hope you can try to follow these key traits of a good SaaS sales representative, increase your performance, and also your career. There's a lot of elements to a good sale, but automation and software can help as well as a great attitude and the fearlessness for a challenge.