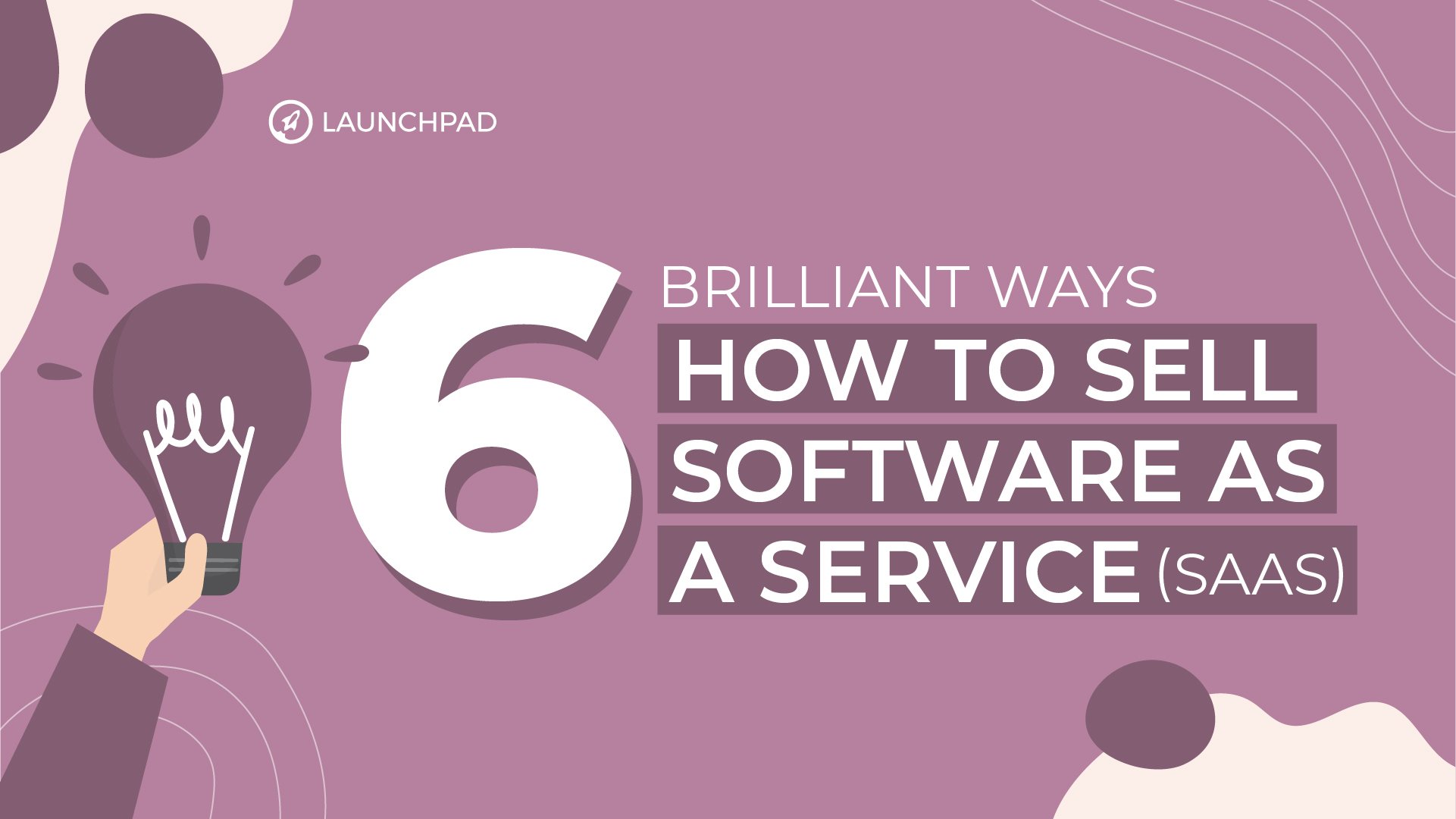 Selling is an art form. Selling Software-as-a-Service (SaaS) though, is a whole different thing. It's a difficult task in general, with tough competition and just so much nurturing and convincing. Thus, selling SaaS solutions can differ significantly from non-subscription sales. For example, you recognise that you are providing a service rather than a product, which is a different ball game altogether.
Read more: The Complete Guide to Inbound Sales
In Malaysia, SaaS is an emerging industry with lots of good players offering unique solutions to B2B and B2C market segments. Thus, there is a high need to sell better. Let's go ahead and take a look at some pointers to better help you sell your SaaS service: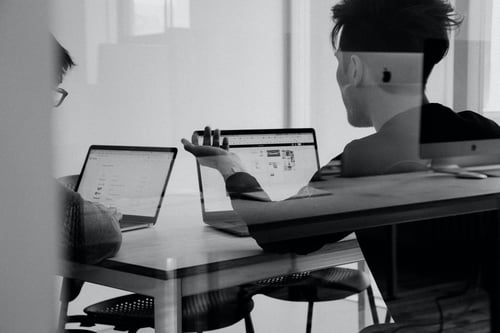 1. Adopt Pull Strategies in Selling
Pull or inbound selling is a strategy in which your business aims to increase demand for its products by attracting ("pulling") customers to the product. Basically, you invite them to use your offering to solve their problem. In sales, inbound selling is a methodology that focuses on:
Identifying leads through Buyer Persona
Following selected and qualified leads through the Buyer's Journey

Learning your buyer's needs through targeted research

Lastly, presenting your customers with a personalised proposal at the exact moment they're most ready for a sales rep's input.
2. Stay Hyper-Focus on Customer Interaction
When selling a service, a customer-first orientation must be reflected in your selling proposition. A great way to show customers you've got all eyes on them and their predicament is by being responsive at the right time.
One way to do this is through an automated live chat feature such as using HubSpot. This tool allows you to connect with prospects and address their query at the perfect time when they're engaging with you. HubSpot also hosts a number of features to ensure customer interaction is maximised.

Read more: 5 Reasons Why Live Chat is Impactful to Your Business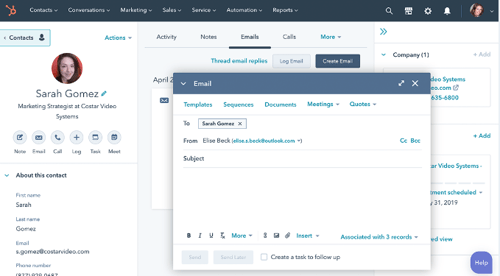 3. Highlight the Benefits of Your Solution More
Customers might not be able to see the point of your SaaS when you only talk about the features and cool widgets. Instead, sell more on the benefits of your service. How does your SaaS help customers to save time and allow them to spend more time with their family? How does it help elevate a customer's pain point?
By giving focus to benefits more, your customers can connect the dots and actively see how your SaaS can be part of their life or work.

4. Use Emotive Story-Telling
Emotions can help sell better. But we're not manipulating your customers into something that's not true. Emotive story-telling is when you use real-life examples (maybe yourself) or success stories to paint a picture of how your SaaS works in a day of the life of your target customer.
Remember the benefits we talked about? Use those into the story-telling to really bring home the message and create an emotional pull. Incorporating stories makes the conversation more human and relatable.

5. Help People be Better Versions of Themselves
The key to selling technology is to assist humans to do more, achieve more, and make progress. So when selling, emphasise how your software can assist your prospects in reaching their desires and goals. This way, customers will include you in their vision and see the bigger picture where your solution comes into play.
For example, by using Hubspot Sales software, customers can concentrate on important matters such as business decisions and strategising. Thus, it can increase their chance to reach their business goals and find success.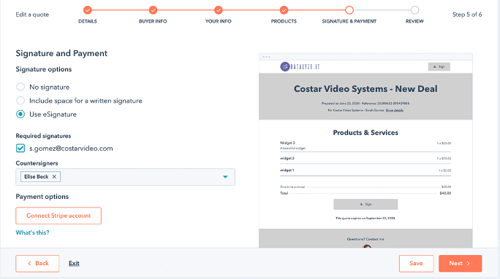 6. Direct Your Selling Efforts to Existing Customers
One method is to upsell your service. However, upselling has a negative connotation for many people because it frequently means being sold things they don't need or want. You could try to keep the client's trust by being open and only recommending what they need or what you believe will be beneficial to them. To get there, you as a sales unit must get out of your own usual way (eg. hard pitch) and provide them with all of the information they need to make their own decision.
Customers may believe they will receive more benefits and face fewer obstacles if you use tiered pricing packages, for example. The reason for this is that a tiered structure can provide all of the information necessary about the various features that your customer might need.
Conclusion
Selling SaaS and technology services is vastly different than selling regular products. It requires a deep understanding of the target buyer, strategising for the right moment and a lot of grit. Hopefully, you'll find these tips helpful in improving your SaaS sales strategy and compete better in an exciting industry.