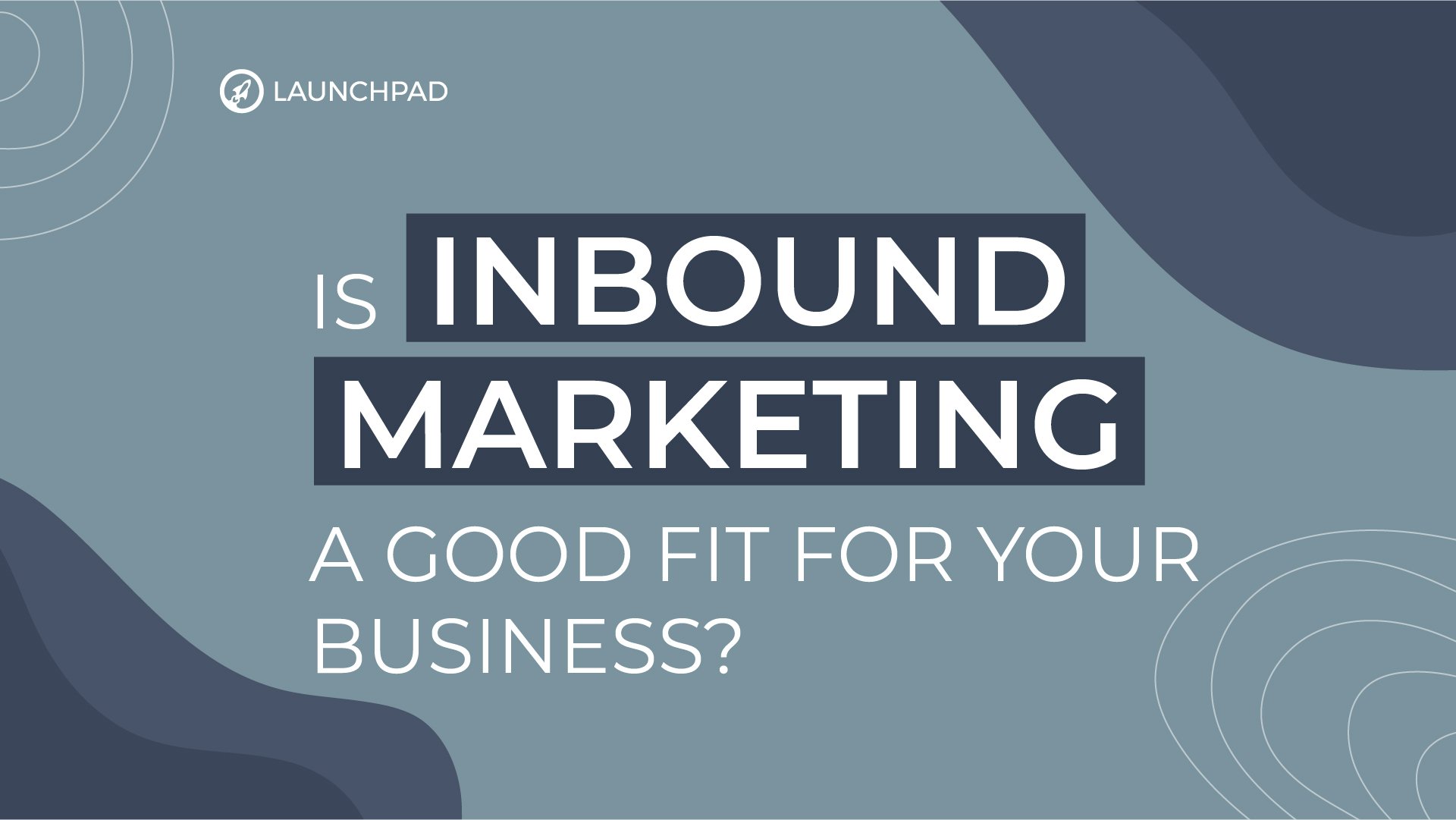 Inbound Marketing is a great methodology to establish your business' branding, generate qualified leads for your business, and to start a conversation with your audience and customers, among others.
Inbound marketing can be done by creating meaningful blog posts, infographics, and podcasts, establishing a strong social media page, search engine optimization and even by sending warm emails.
Before you embark into this form of marketing however, consider the following questions:
1

. Does your products or services require considerable online research?
Let's compare two decisions: First, which bubble tea outlet should you try? Second, which marketing automation technology should you use for your business?
The first decision involves little risk – not many people are affected, and it does not take considerable time to consider the alternatives. And the decision, once made, does not involve substantial effort and money. Contrast it with choosing a marketing automation technology – it is a major and important investment for your business, and it will affect your marketing strategy's effectiveness.
So, if your business's products or services require extensive research online prior to purchasing and the process spans months, then inbound marketing is well suited for your business.
2. Do you need sales overnight?
Inbound marketing is a great strategy that generates sales and new leads in the long run. You will need time to develop a great website, create meaningful content, gather a social media following, and optimize your website to a higher rank. All of this, when done correctly, will work wonders in generating new leads. However, it cannot be done overnight – if you're in need of a way to get customers instantly then inbound marketing is not the right way to go. The practice involves a good deal of patience and effort before it starts to show results.
3. Is everyone in your team onboard?
Inbound marketing may involve techniques which your team members are unfamiliar with. Before deciding, make sure everyone understands the inbound marketing methodology, the buyer's journey and the content formats that support it. Most importantly, everyone in the business (including operations, sales, finance, investors, board of directors) should understand that inbound marketing does not generate instant results.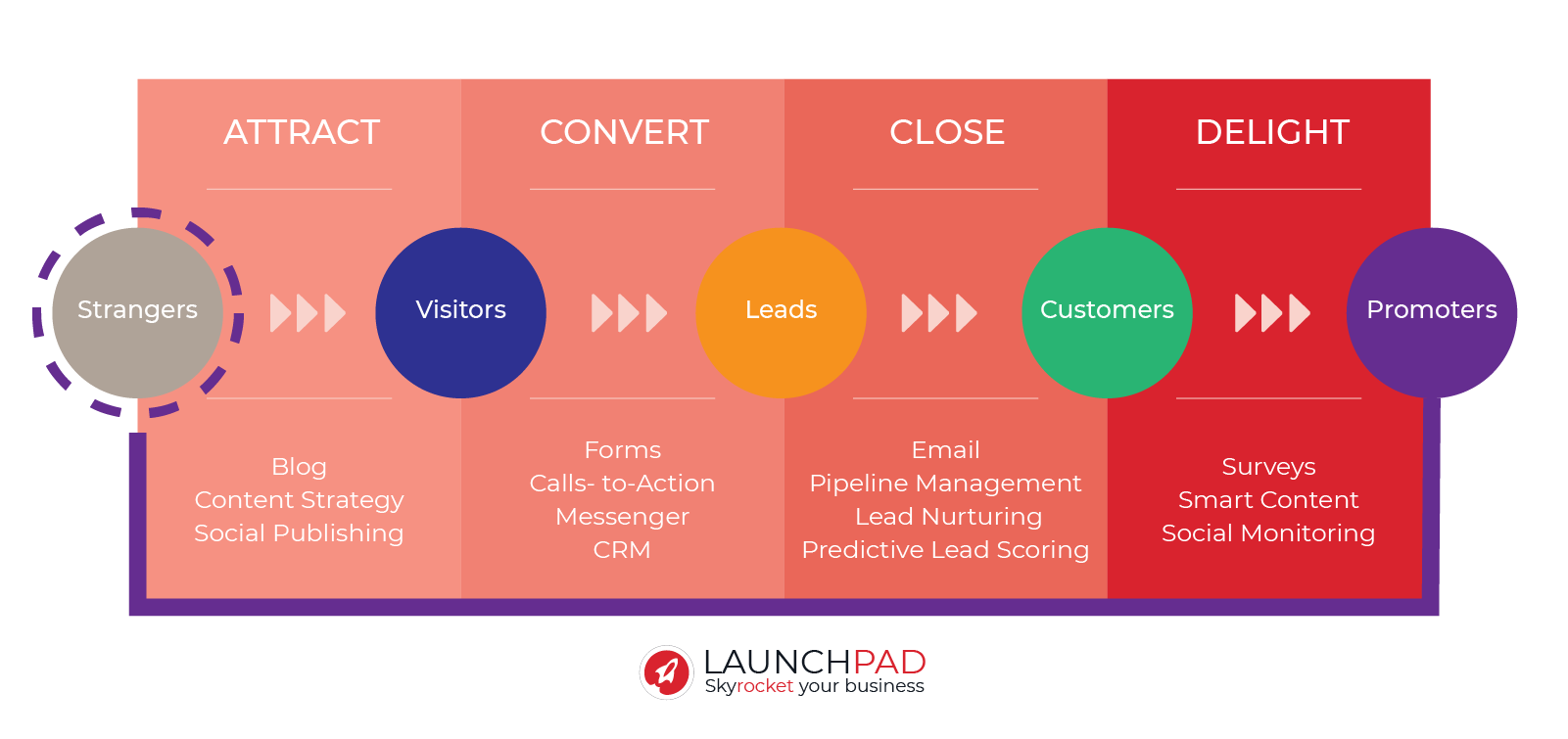 Switching or adopting a new marketing technique is a big change and investment, which is why it's important to see if the whole team is supporting it. Everyone will need to contribute and collaborate to gain success – without the team's buy in, the marketing strategy may easily collapse and worse still, believe that inbound marketing does not work.
4. Can the team carry out the new tasks?
To begin inbound marketing, the people in your business, from sales people, product experts, to customer service, need to be heavily involved in the development of content. Not just any content mind you – meaningful content that is enjoyable to read, useful for the reader and is persuasive in nature to promote your products. As well as content writers, you will need social media managers to create and manage your company's online presence as well as web developers to build the website.
All of these changes can introduce an entirely new culture into the workplace which the team should be ready for. As with every change, not everyone is always in favor of it; these issues should be sorted before the new marketing strategy is put into effect.
5. Is your current marketing method fulfilling the desired goal?
Your sales and leads generated through traditional marketing methods (such as flyers, billboards, television advertisements, cold emails, etc.) should be analyzed to identify their effectiveness. How is your company performing with these marketing methods? If the level of performance is lower than expected, perhaps switching to another marketing technique could be an adept way to increase the sales.
To be completely honest, outbound marketing is still needed to promote helpful contents to target audiences. But business owners and marketers should balance their marketing strategies to provide value to their audiences and avoid being 'sales-y'.