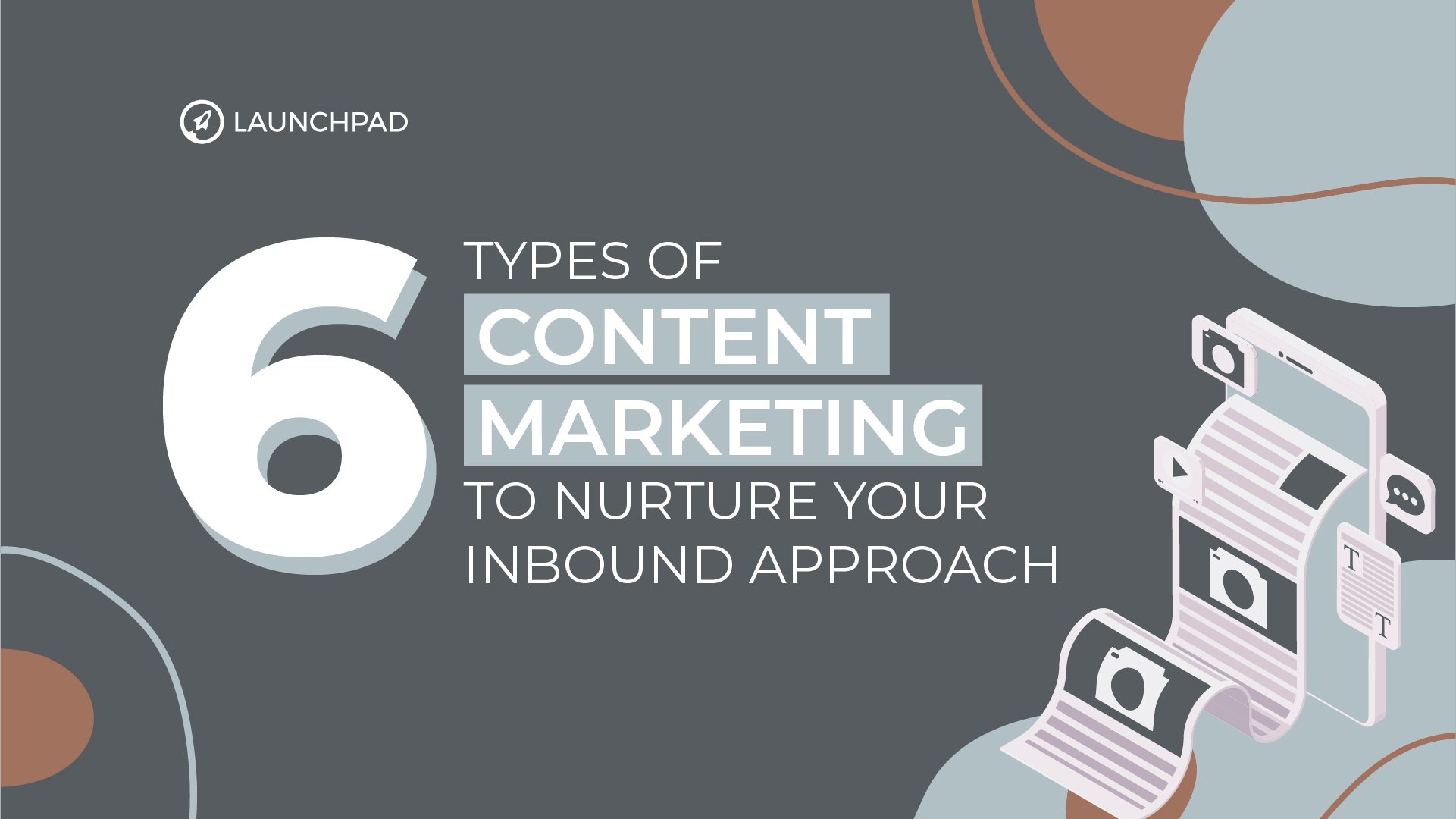 According to the inbound methodology, your content must reach your target audience in a way that fits into the context and relevance of their thought process. Creating a content flow or using the buyer's journey are some typical approaches to do content marketing. As a result, your content will feel more genuine, engaging, and personalised to your target audience.
As you're planning your content and fitting them into your inbound strategy, let's look at some of the types and formats used. Here are several forms of content marketing that you can utilise to nurture the target audience:
1. Social Media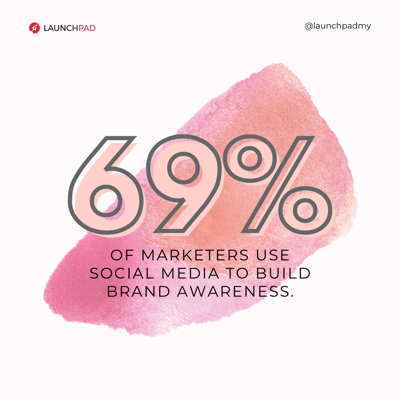 Most of us would be familiar with this type of content. Social media continues to be a popular content marketing format among businesses regardless of industries and audiences. The platform you want to use should be the one where most of your audience are. And don't forget to include Call-to-Actions according to your strategy.
You can create numerous ways to deliver and publish content on each platform, using photos, live or pre-recorded videos, Stories or more. By posting the most relevant content types on appropriate social media platforms, you will establish a clear and effective inbound funnel!
2. Infographics

Infographics are a wonderful method to efficiently convey your content using a combination of basic text, brief assertions, and clear visuals. They work well when you're attempting to simplify a topic or a problem so viewers can understand it better and share it easier.
Infographics can also be reused in a variety of ways, from videographics to social media posts. You can also create blog entries based on the infographics content to supplement the readers with more information.
3. Blogs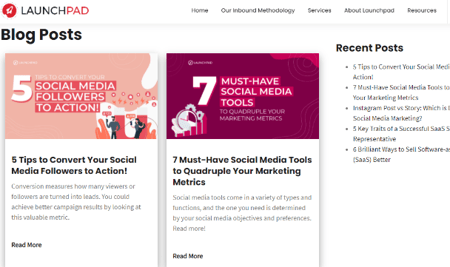 Blogs are brilliant content marketing types because they offer great flexibility in terms of intent and topic. You can use blogs to promote internal or external content at different stages of the buyer's journey. You can also make use of many CTAs, links, social share buttons, and provide product information in the blogs.
Each blog article should answer a specific topic or interest of your readers. Once your content is published, you can expand its reach by sharing excerpts on social media, repurpose the content into videos, or even turn it into presentations or webinars on other platforms.
4. Podcast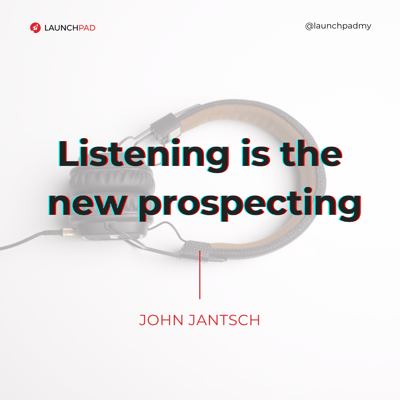 Podcasts are emerging as a popular content marketing type, especially among younger audiences who use audio streaming services like Spotify and iHeart. Around 68 million listeners tune into podcasts weekly – up from 22% in 2019. The advantages of podcasts are that they can be consumed (listened to) during everyday activities such as driving, cooking, and even studying. It is also cost-efficient and easier to set up compared to videos.
With your podcast content, you can transcribe into snippets and quotes to make it easy for people to share the hype. It can be a great way to establish a stronger brand presence in the space where you want to target an audience.
5. Video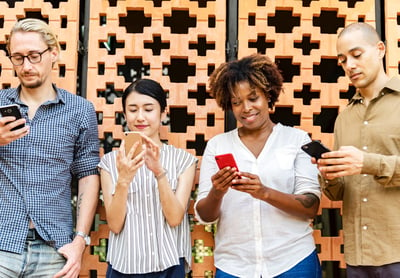 Based on Wyzowl study, 69% of consumers prefer to learn about a brand's product or service by watching a video. You can publish your video content on social media networks, websites, or even emails. Chop up your video into shorter snippets and watch as they get easily shared on short video platforms such as Instagram Stories, TikTok, and YouTube Shorts.
6. Ebooks, Whitepapers & Gated Content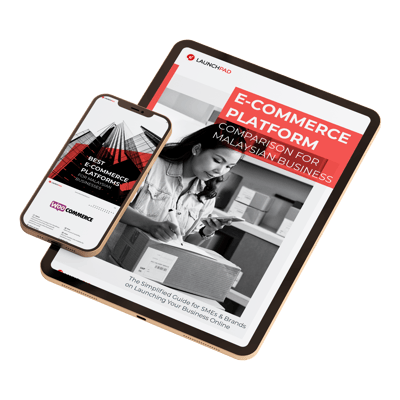 Last but not least, gated content serves as a powerful nurturing tool that levels up your content marketing. Gated content like ebooks, whitepapers, reports and presentation slides are called 'gated' because they are placed behind a lead capture form. Visitors who want to access the content need to provide their contact information. And in inbound marketing, contacts are your golden opportunity for a sale.
Conclusion
These are some of the ways you can mix up your content marketing efforts using different types and formats of content. Identify your buyer's journey, then think about where they would like their information to be and what topics or queries they have at each stage. Don't forget to optimise and revise your content now and then to maintain their performance!