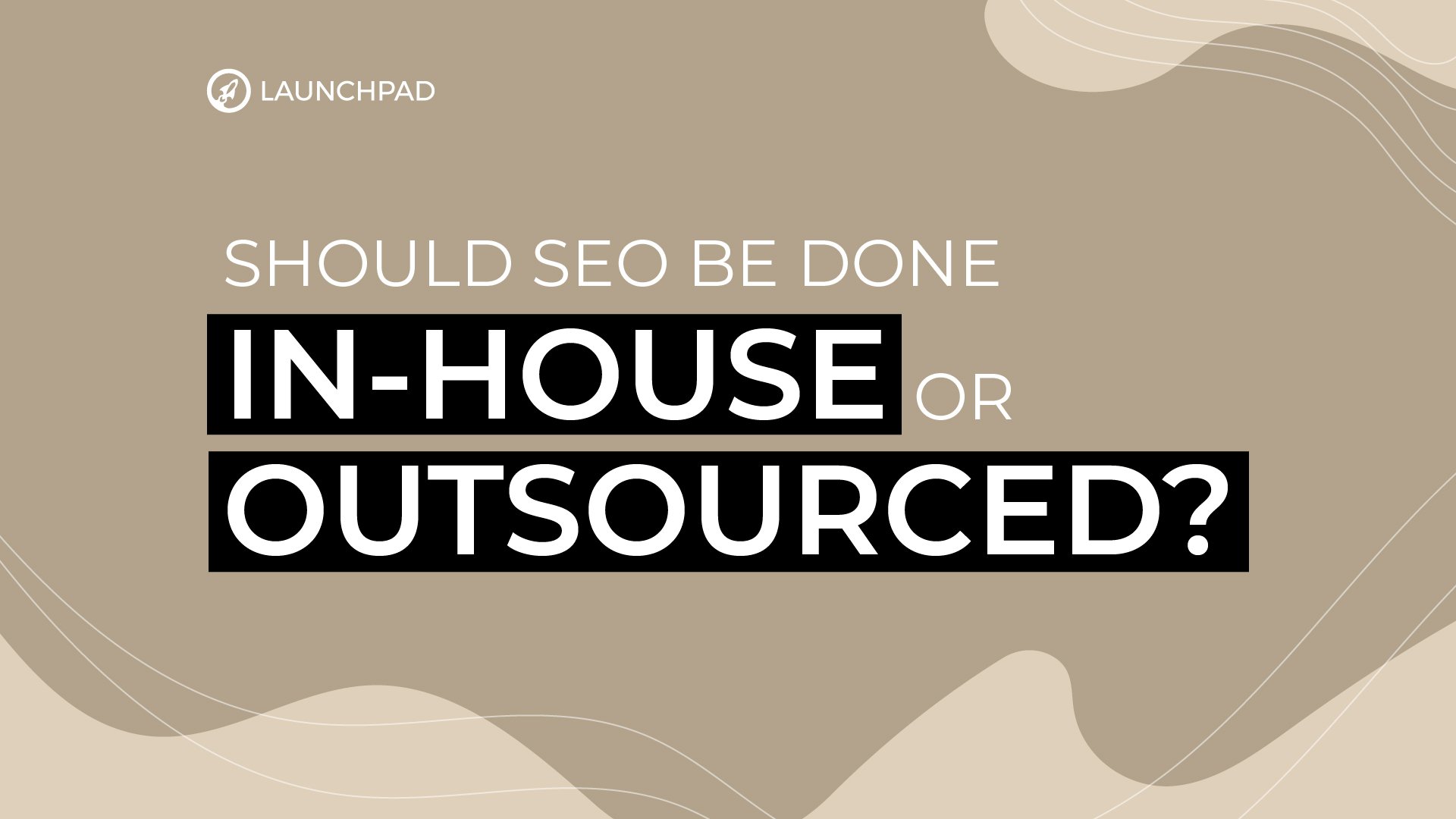 You have identified that your business requires SEO and why not when it is cost-effective and generates high engagements to your site.
The thing on your mind is if it's more effective to do it in-house or outsource for an expert. Do you have the time and resources to train an in-house executive to a point of being a reliable expert that can progressively grow your rank on Google? Can you trust an external agency to help grow your business through SEO when you may not be their only client? Should you do it yourself without any help?
With the economy at an all-time low due to the pandemic, is it even the right time to think about investing large amounts of money and resources into a highly-competitive industry? Still, being dominantly visible online is a crucial part of being relevant in this digital marketing age. So which road should you take?
Read more about SEO: What is SEO: A Comprehensive Answer
Benefits of Doing SEO In-House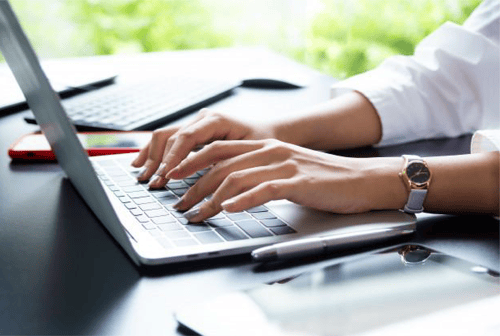 Like taking care of your child rather than hiring a babysitter, you have the power to control and execute your SEO efforts internally - knowing that your executive is aligned with your business' goals and objectives. Strong communication between your in-house SEO executive with the design, marketing, and sales team would also eliminate friction, as what you may experience with using an outsourced expert.
While it is costly to hire a content creator, having to pay salary and added employment costs, another factor that you can avoid would be the response time taken to resolve content matters. Still, it is not all sunshine and butterflies when it comes to hiring your home-bred content creator as SEO is obviously not going to be the only priority in their job description. In today's economy, businesses require a well-rounded executive that can also take on other creative tasks as well.
To take on SEO and get the beneficial results, it in itself ought to be a job on its own. It takes a long period of time to see progress, with constant updating, backlink and partnership development and fixing of errors. This is just naming a few, but when you do get amazing results, you can be proud that you have grown a reliable and trustworthy SEO expert.
Outsourcing for an SEO Expert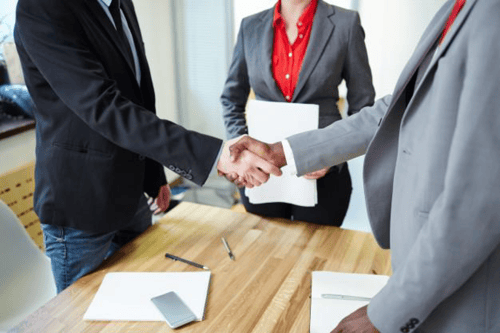 Before you outsource for an SEO expert, identify if your business has the required tool to optimise efforts or even a budget set aside to acquire these. This tool is pretty costly and it adds on to what you are having to pay your in-house staff. With acquiring the service of an SEO expert, you would eliminate the worry of reliability as an expert would particularly specialise in a service that you need.
To say that acquiring an outsourced SEO expert is cheaper than an in-house executive wouldn't be quite accurate, but if your business is on a tight budget and lacks the time to micromanage performance, you can expect your SEO needs to be set as the main priority when you find the right partnering agency.
However, a drawback that you may experience is that you lose control over receiving an immediate response when encountering an error. If SEO is not the main priority for your business, an outsourced SEO expert also works based on a project basis, which means only spending when the service is required. Should SEO be the main priority, you can expect that as reliable as your partnering agency may be, that you are not its only business partner.
What an Agency Can Do For You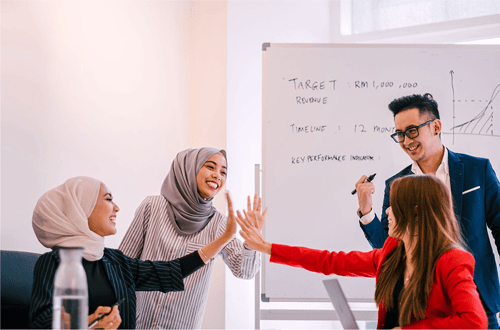 SEO gurus would tell you that there are pros and cons of hiring an agency to run your SEO efforts, and that is nothing short of true. While numerous agencies practice black hat techniques, like keyword stuffing or sneaky redirects, it should never be a red flag that stops you from ever working with trustworthy agencies.
An agency that you would want to see a future with should meet these aspects:
Full transparency with work done

Effective suggestions to increase engagements

Able to help grow revenue despite lack of traffic

Strong understanding of your business' vision and mission
With Launchpad, we're an Inbound Marketing Agency with over 7 years of mastery in consultation and creative strategic solutions. Rather than performing SEO efforts for the masses, we're driven to creating relevant contents for the right audience to your business.
Talk is cheap, so reach out to us and find out why we're one of the top SEO Consultants in the market. Let's get acquainted with a click of a button.