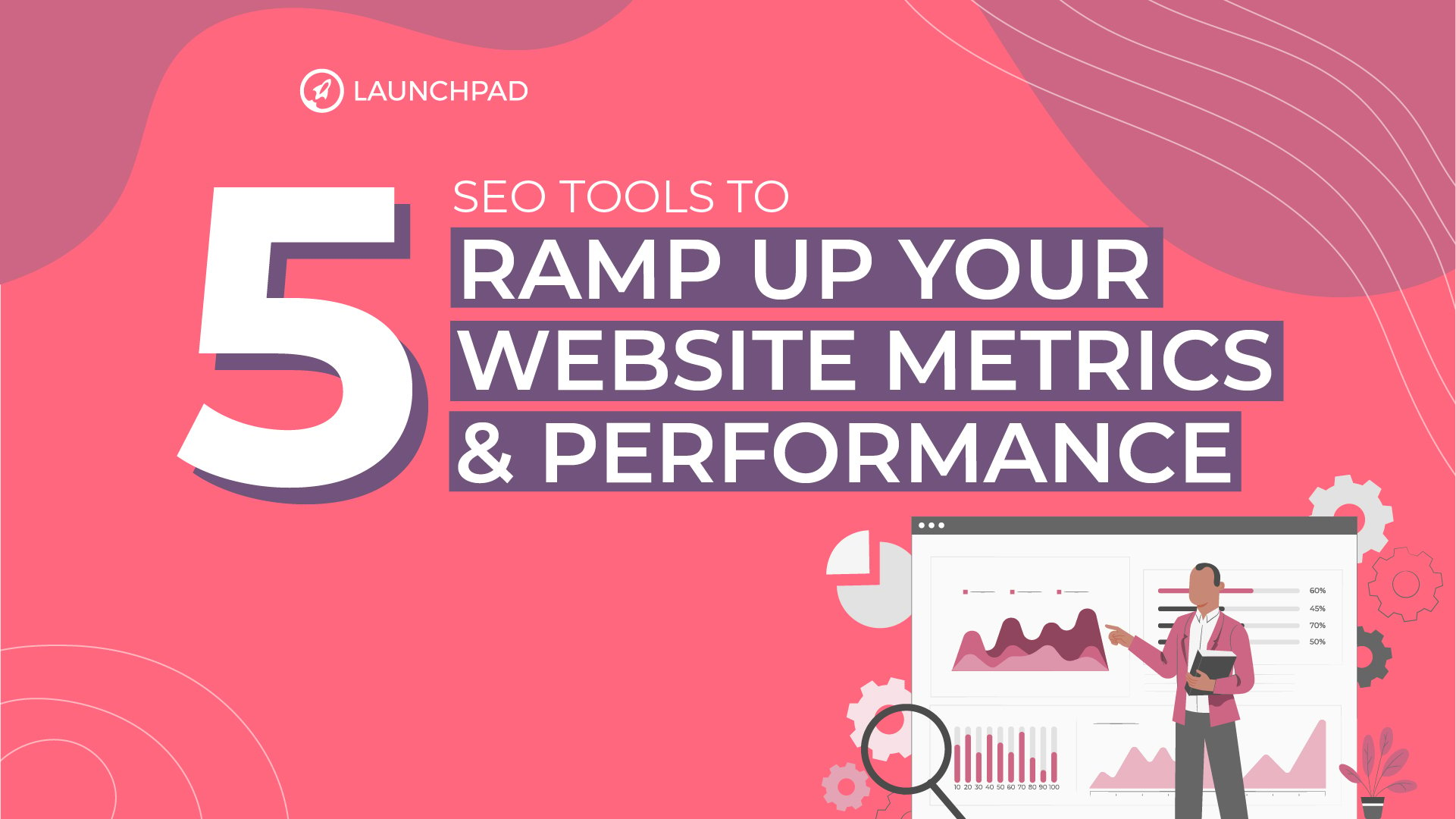 SEO tools and technology relieve you of the time-consuming task of manual work to optimise your website performance. If you manage more than one website, SEO tools can let you analyse the effectiveness of each one on the go. Entrepreneurs and businesses who run many websites wind up entering a lot of information into spreadsheets and manually evaluating it. It can quickly become overwhelming to keep this up, increasing the likelihood of false data reporting.
With these SEO tools, on the other hand, you can examine what's working, which keywords to use and analyse data that are vital for your website. These tools will also give you information on how you compare to your competitors and where your biggest chances to win traffic are.
Read more: What is SEO? A Comprehensive Answer
So clearly, using SEO tools have a variety of advantages. But which one should you use and what are your options out there? Let's learn about 5 of the most popular SEO tools on the market today:
1. Google Search Console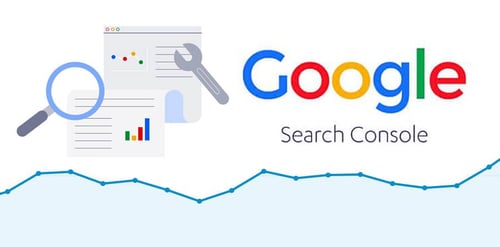 Google Search Console is one of Google's top SEO tools that website owners should not overlook. The search engine provides precise statistics on site traffic, such as the number of visitors and their origins. It also displays the most popular pages as well as the page rank for specific keywords. This feature is useful since it allows you to learn about a webpage or website owner's perspective on their business platform.


Google Search Console will help you in providing the following features:
Measures your website's search traffic and performance

Identify which web page is performing better and where

Mobile usability test to known web pages

Fixes website issues related to indexing

Optimizes your content with Search Analytics

Submit website sitemaps for crawling

Shows which websites are linking to you

Identifies internal links and broken links




2. Ahrefs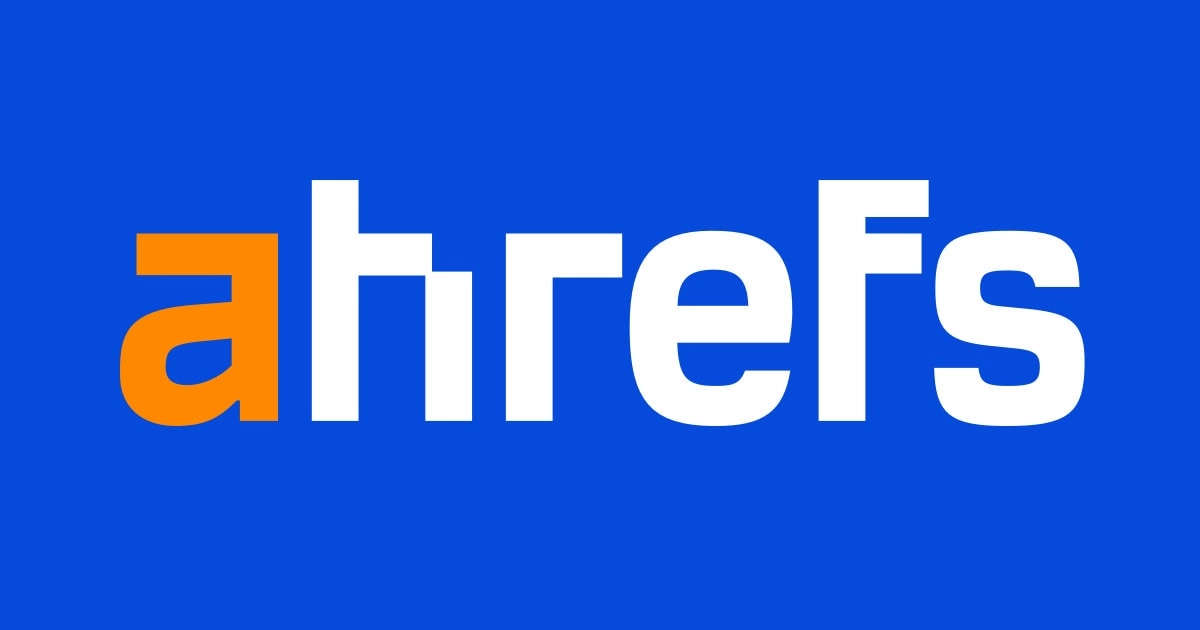 Ahrefs is a thorough SEO tool that explores the internet to see who is linking back to you and how your competitors rank. It is now the second-fastest web crawler on the market. Link building, content marketing, SEO techniques, and keyword research are all possible with Ahrefs. Its Site Explorer function lets you examine competing websites and develop a plan from there. It also offers a complete site audit tool that determines which aspects of your website, such as backlinks, need to be improved in order to outperform your competitors.
Some of the impressive features provided by Ahrefs are:
Analyses competition backlink and search traffic

Optimises your website with Site Audit

Provides a thousand keyword ideas along with search volume and keyword difficulty score

Tracks your ranking progress through Rank Tracker

Learn the industry's top-performing content and get pages with their SEO metrics through Content Explorer

Internal notes
3. SEMrush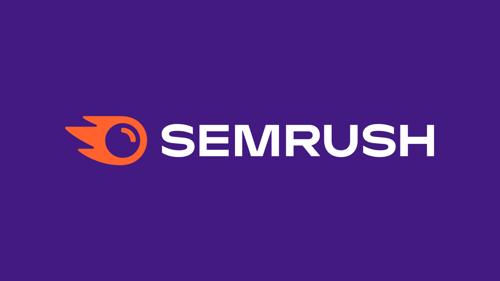 SEMrush provides best practices for PPC, SERP, Keyword research, and more to assist you understand your competitors' SEO strategy. Many website owners and entrepreneurs that understand the need of evaluating their competition to stay ahead in business utilise it as one of the most popular competitor analysis tools.
Some of the attractive features provided by SEMrush include:
Analyse and exhibit accurate performance and traffic of your website

Uncover millions of keywords and interpret any domain's backlink profile

Build profitable SEO or PPC campaigns

Audit and improve content-based metrics

Unveil competitors promotion strategies




4. Seolyzer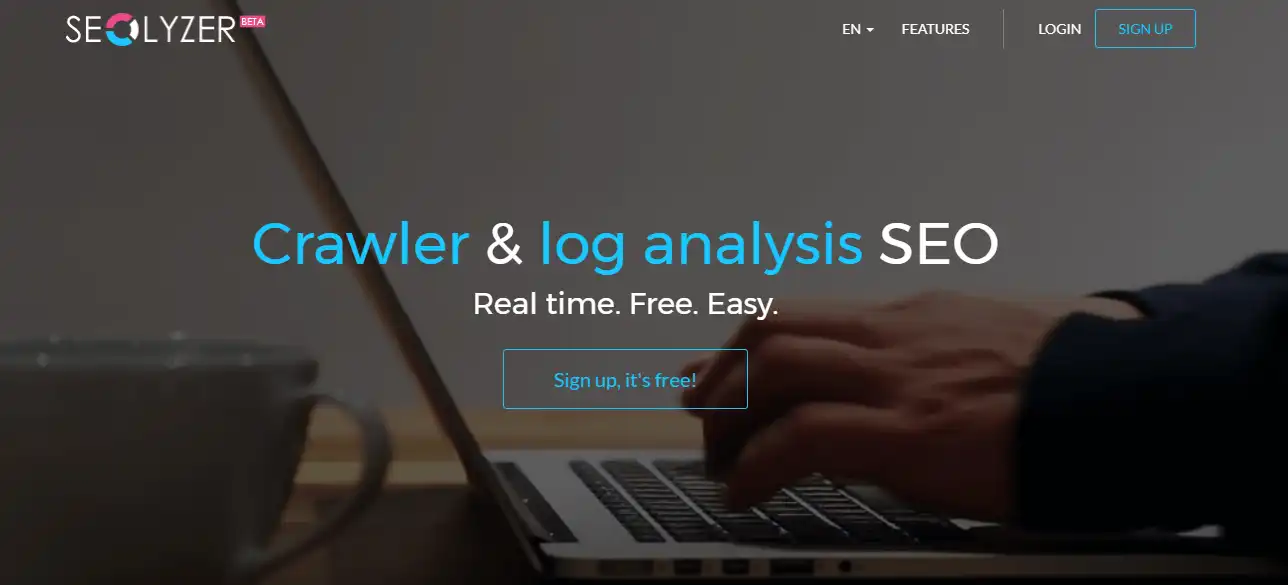 Seolyzer is a free web crawling tool that allows website owners to see how search engines such as Google see their pages. To discover and develop KPIs, Seolyzer uses information from log files created by bots while they surf your site (key performance indicators). Error codes, redirection, page speed, and other metrics are also identified.
In addition, the features provided by Seolyzer are:
Improve organic traffic by understanding how search engines view your site

Monitors SEO KPIs in real-time

Identify and monitor SEO issues

Finds the most visited web pages by segmenting them

Measure the impact of SEO strategies on each page or category




5. SimilarWeb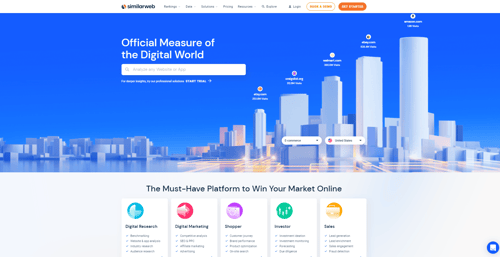 SimilarWeb is an SEO and web intelligence SaaS that determines the total amount of traffic received by various websites. It allows you to look at the major traffic sources used by your competitors, which are grouped into six categories: referring sites, social traffic, and top search keywords.
Key Features of Similarweb:
Uncover top keyword trends
Organic vs. Paid traffic




Percentage of visits generated by organic search compared to paid search

Search Traffic by Channel




Breakdown of search traffic by search channels, such as regular search, news, image, video, and others

Search Traffic by Source




Breakdown of search traffic by source (or search engine), such as Google, Yahoo, Bing, etc.



Here's how Similarweb helps to improve your website metric and traffic:
Similarweb can suggest new keywords for your content and webpages. Now and then, you should revise your target keywords in response to current events and Google's fundamental algorithm upgrades. Similarweb additionally reveals the market size for the selected keyword as well as the unique URL (landing page) per keyword for each domain, giving you a thorough view of the competitive environment for any keyword.
Take Advantage of Real Traffic Insights
Similarweb's competitive research platform's traffic insights are crucial because they reveal overall traffic share, share of voice, zero-click data, and more. Similarweb's statistics on clicked vs. non-clicked keywords can help marketing teams optimise for the current scenario, or when a term may be searched frequently but not create much traffic.
Gauge Your Effectiveness with Actual Engagement Metrics
Similarweb's Website Analysis tool's Traffic & Engagement tab allows you a sneak glimpse into the traffic of any website you're interested in, including the number of visitors, engagement, rankings, and more.
This competitive research tool is crucial to:
Gain an overview of a brand's digital market share

Determine how a brand compares to its competitors

Understand how well a brand is performing according to its visitor reach and engagement

Discover emerging trends and seasonality

Gain insight into audience behaviour over time and across granular time frames (daily, weekly, monthly, etc.)
Uncover Unique Visitor Data
Similarweb can give you unique visitor statistics monthly and daily, whilst other analytics platforms measure pageviews or sessions. This indicates the true reach of your website by revealing the number of devices that visit the assessed domain within the country and time period examined.
Analyse Any Category and Create Your Benchmarks
Similarweb's Category Analysis tool has 187 pre-built categories that make analysing a certain category and individual players inside it simple. However, you may create your own category and apply the same research to tailor the metrics to a specific set of sites depending on your own requirements.
With the Previous 28 Days filter, you can keep up with the newest trends, track your rivals' daily website performance over the last 28 days, and see how current events or campaigns are affecting your visitors.
Have Weekly Keyword Data at Your Fingertips
On a weekly basis, Similarweb analyses keywords, revealing near-real-time patterns and trends that are critical to your marketing plan. For real-time campaign optimization, it gives weekly insight into websites' traffic share for certain keywords and delves down into the terms that brought traffic to any site in the previous 7 days or any single week. These crucial insights don't have to wait until the end of the month!
Utilise Month To Date Data
The Month to Date data range for Marketing Channel Analysis allows marketers to conduct a detailed analysis, identify rivals' marketing tactics, and expose the quality of traffic gained from each marketing channel without having to wait a month for query answers.

Conclusion
All these SEO tools mentioned provide you with insights that can be highly valuable to your website and online marketing. Be sure to maintain and optimise periodically for your website metric to be desirable. This includes creating SEO-friendly content, updating all of your product descriptions, and making revisions based on what you've learnt from these SEO tools.
Most of the tools we talked about today include free features or trials that you may try out if you're on a budget. The free trials can be helpful if you want to experiment which platforms work best for your business. And if you need that extra boost backed by expert help, connect with us and let's ramp up your website metric and performance together.