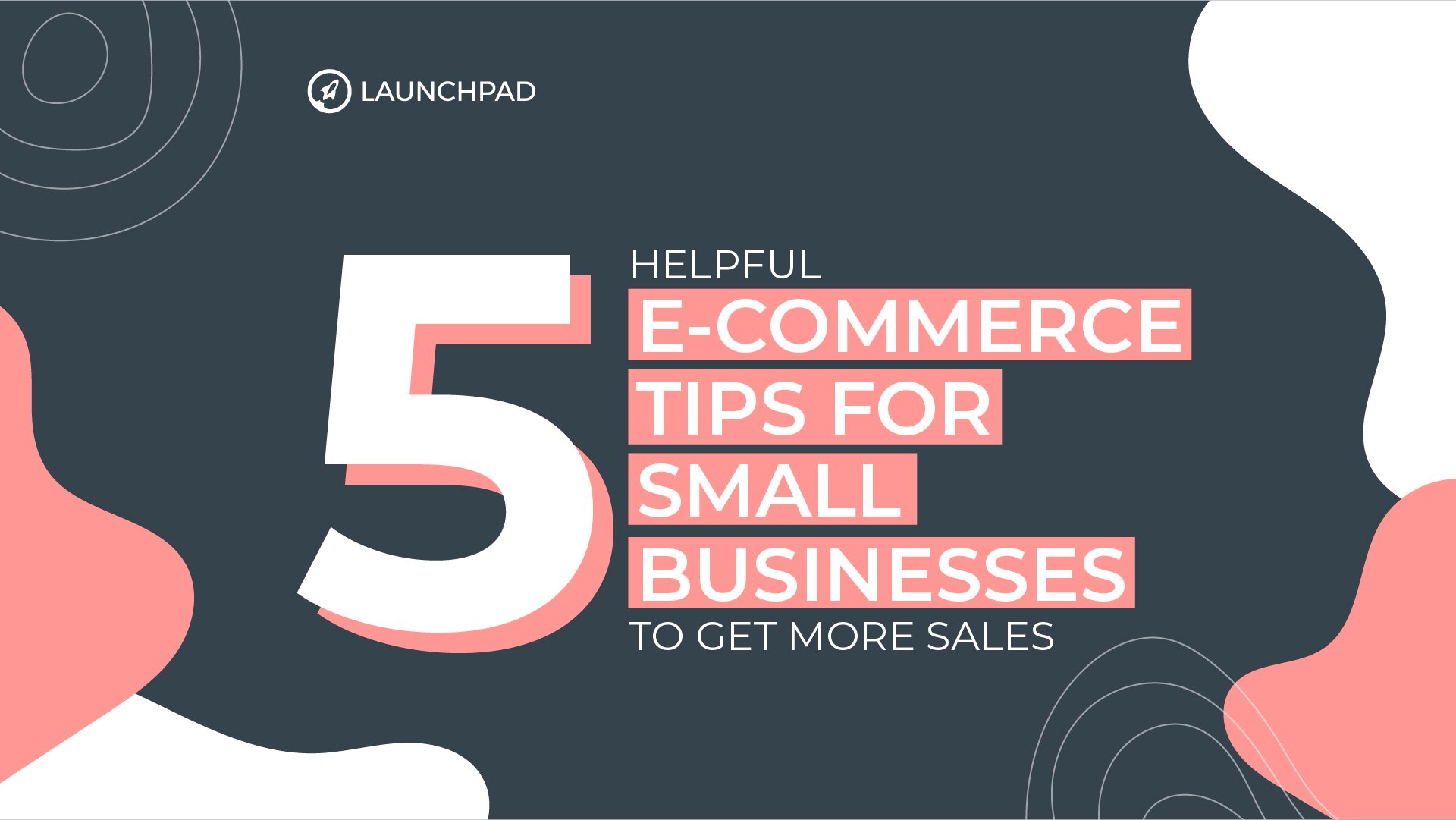 Starting an online business is hardly easy. Keeping it successful? Even less so.
While there isn't a scarcity of guides and tips on growing your e-commerce business, most are aimed at established businesses looking to scale.
What about the small businesses just dipping their toes into the massive online world?
Well, that's exactly what this guide is about!
Here are 6 of the most essential e-commerce tips for small businesses that will assist in maximising profits, keep the store relevant and ensure a successful venture online.
1. Use A Dependable E-commerce Platform
There is an exhaustingly long list of viable e-commerce platforms aimed at online businesses. However, for a small business that is looking to get online quickly and with minimum fuss, it doesn't get any easier than Shopify.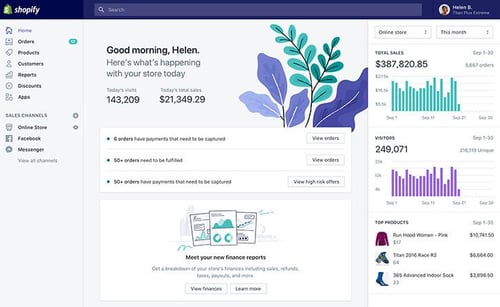 Shopify provides a streamlined admin and frontend that makes it easy for any owner to manage his or her e-commerce platform. Software updates, servers, site security, and all the other technical settings are done by Shopify, allowing you, the business owner, to focus on your business.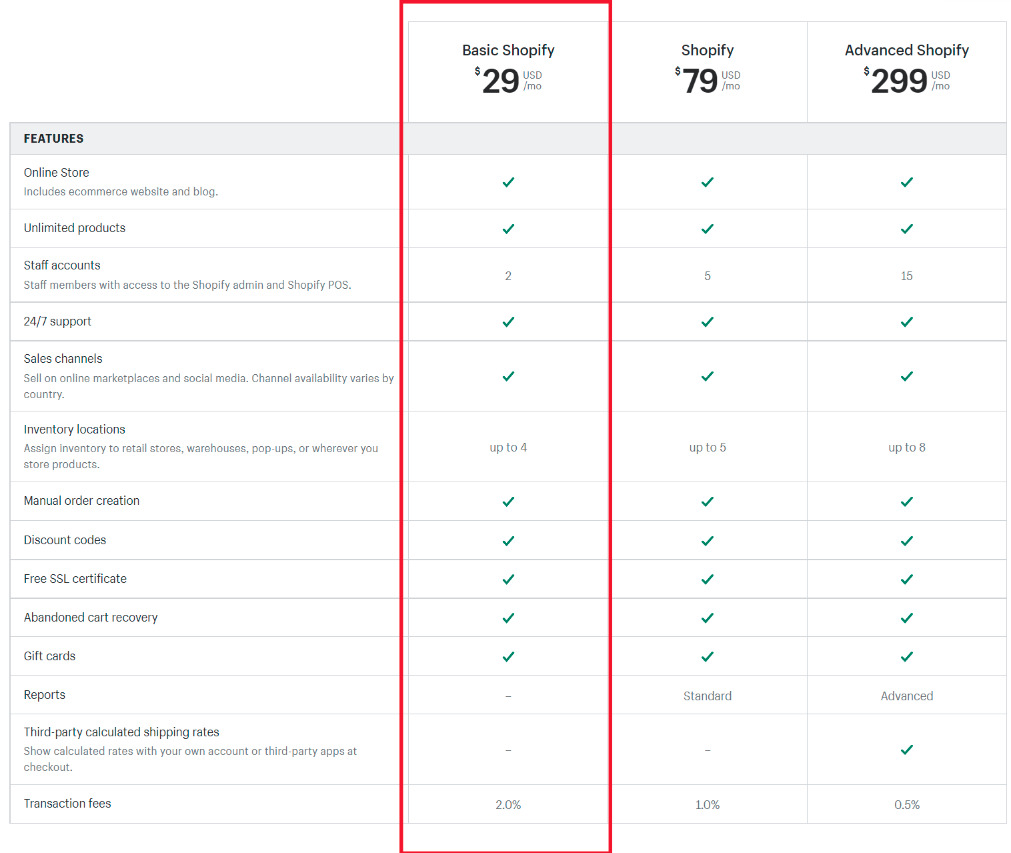 Even the barebones "Basic" package includes several features that make it easy to manage inventory, payment, shipping and other basic features that an online store requires.
2. Brand Consistency
Brand consistency ensures that every message put out by your business aligns with your business promise, core values and marketing elements. The term references how "on-brand" your marketing content and collateral is with your identity.
Consistency in your marketing content and collateral ensures your business is easily recognisable across all channels and key touch points. This creates a consistent cohesive brand identify and delivers a unified experience for the average consumer.
Implementing brand guidelines can help you communicate and stick to a consistent message on all marketing content. Your brand guidelines must include a bit about your history, key values and vision. Additionally, your logo, logo usage, taglines and tone of voice should be mentioned.
3. Determine Your Target Audience
No business can afford to target every consumer and attempting to do would be an incredible waste of your advertising budget.
On the other hand, with detailed targeting, a small business can effectively compete with larger businesses.
One way to achieve this is to build a buyer persona – this will be an in-depth description of a character that represents your target audience. This fictional character will possess the key features of your potential consumer. You will give this character a name, interests, behavioural traits and demographic details. Armed with this, you can create personalized content that will help you perfectly target your ideal consumer and ensure you don't get lost in the details.
Read more: https://blog.launchpadmy.co/what-is-a-buyer-persona
4. What Is Your Value And Unique Selling Proposition?
Among the more forgotten e-commerce tips for small businesses, the USP, Unique Selling Proposition, is the key defining factor that will differentiate your product from the competition.
This is a process that is likely to take time and considerable research but if you do not complete this essential step, you will remain just another e-commerce platform on the internet.
It is recommended that you begin with a detailed analysis of your competitors. Look into the current products that can compete with your product or service and research the selling points promoted by your competitors. Review all their marketing content and websites and read what the analysts and think tanks have to say.
5. Go Social
Easily the most crucial of e-commerce tips for small businesses. Today, a social media presence is non-negotiable. A vital component of online marketing, social media helps companies establish a strong online presence, create leads and increase traffic to their product and services. With PPC ads on Facebook, Instagram and Twitter, a significant portion of advertising campaigns are conducted on social channels and is a strong testament to its importance.
Not only does it help you sell better, but it also offers a direct customer service platform that allows consumers to quickly find details on your business and directly connect with a representative to give feedback and complaints. The bottom-line is that with a well-structured social media plan, you can drastically grow and develop your business.
Delight Your Customers
Winning the loyalty of your customers takes effort and persistence. Delivering exceptional customer support and ensuring punctual delivery and fulfilment of orders will increase customer delight and retain a loyal customer base.
However, it isn't easy. When customers are unable to physically visit your business, their only channels to assess your business is the functionality and ease of use of your online e-commerce platform.
Therefore, the above e-commerce tips for small businesses are aimed at improving such key components, ensuring that customers are treated to a smooth and streamlined purchasing experience every time they make an order. By building trust between the brand and customer, you stand to successfully encourage repeat purchases and scale your business.
Read more: https://blog.launchpadmy.co/7-inspiring-e-commerce-success-stories-from-malaysian