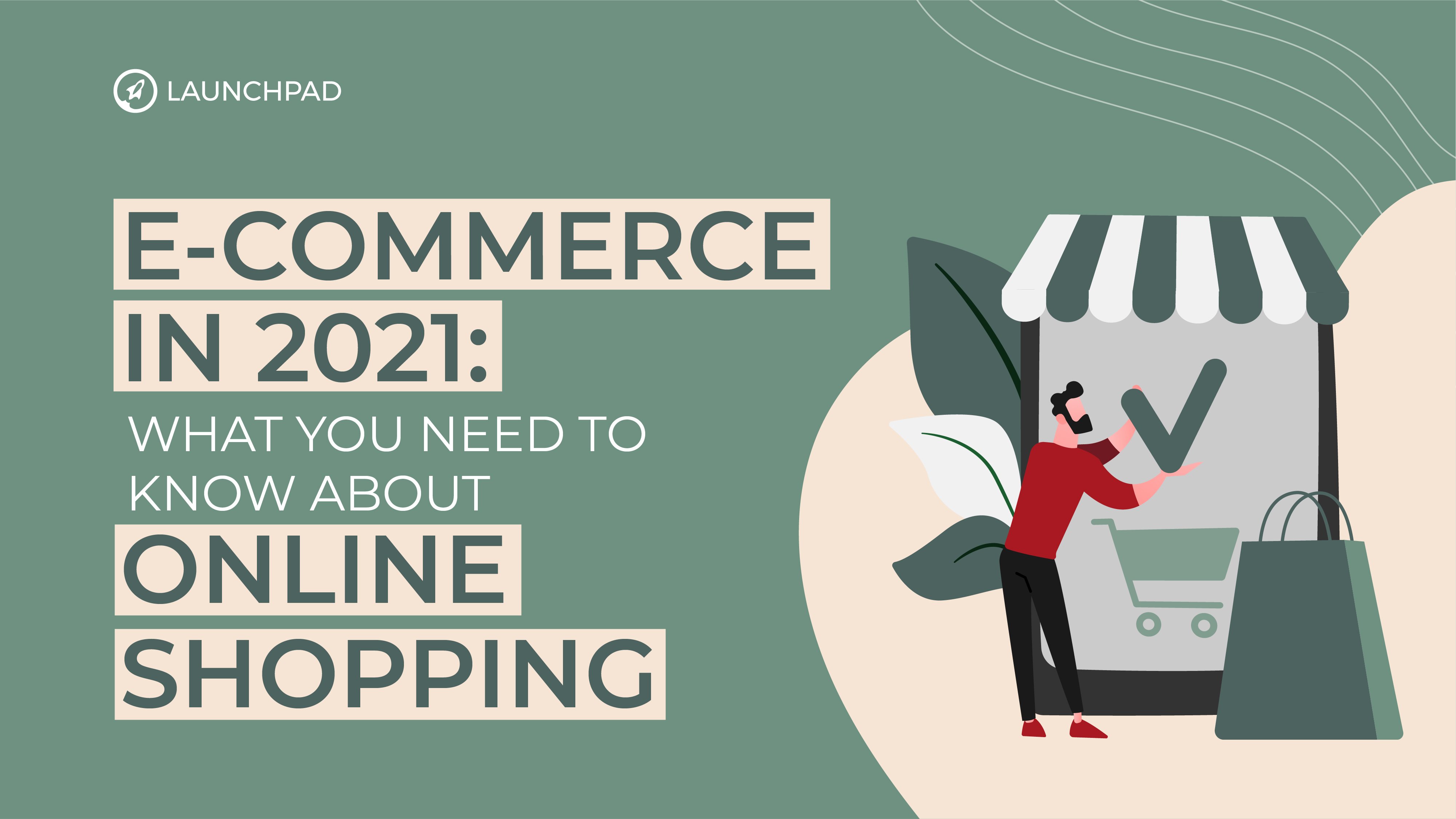 With the world still reeling in from the effects of the COVID pandemic, online businesses and platforms have seen immense growth. This can be partly attributed to the large number of people staying at home and working. Thus, increasing the online sales margins as compared to their offline counterparts. This accelerated growth in the online sector is not slowing down anytime soon and is going to move well into 2021. A recent estimate by Google, Temasek Holdings Pte and Bain & Co. finds that online spending for Southeast Asia to more than $300 billion by 2025.
Here are some of the top trends in the realm of e-commerce in 2021:
Marketplaces are on the uptrend
Businesses are forced to move online from the onset of the pandemic. Consumer behaviour has a huge role in this as they have leaned towards online sources staying and working at home. Though most of them try, many newer businesses often lack the infrastructure to cope with the increased traffic. Bigger and well-established marketplaces like Shopee and Lazada are well equipped to satisfy their customer demands and greater influx of sales and shipping. Similarly, niche marketplaces like Etsy also continue to grow, thanks to their handpicked options creating scarcity and urgency.
Online buying is not limited
When we think of buying things online, we generally think of fashion, gadgets or food. With businesses accelerating their e-commerce in 2021, more and more products have started to
join the list. Products like furniture, vehicle parts and even groceries have been added to this list. These trends might slow down once people resume their normal outdoor lives, but it certainly won't stop.
Engagement of social media won't be slowing down anytime soon. Brands are looking to funnel this traffic with clever ads on YouTube, Instagram and Facebook. Businesses have already leveraged this and the next logical step in this will be selling on these social media platforms. 2020 saw Facebook launch Instagram Shop and Shopify partnering up with TikTok. The new year will show us what these brands can do with these changes.
Which items/category was popular last year and which category is predicted to be popular this year?
Lifestyle and health products:
With people working from home and reduced outdoor interactions, staying healthy is among the top priority. Products like exercise bands and yoga mats have suddenly turned best sellers. Keywords Everywhere put the estimate at around 673,000 searches per month. The growing need for exercise kits has skyrocketed with gyms shutting down and at-home exercise becoming a new trend.
Work from home has warranted better standards of gadgets to stay productive. From webcams to laptops, this global surge in demand has led to various big brands failing to rise to the challenge. Brands like AMD and Nvidia are failing to bring their latest chips to their customers even after launch leading to a worldwide silicon shortage. This shortage of chips has also held back the production of other products that use these chips at their cores like the latest Playstation5 from Sony and the Xbox One X from Microsoft.
The pandemic has sure made us realised the importance of nature, thus increasing the demand for live plants and greens. Plants are one of the hottest products in e-commerce in 2021.
Preferred Payment options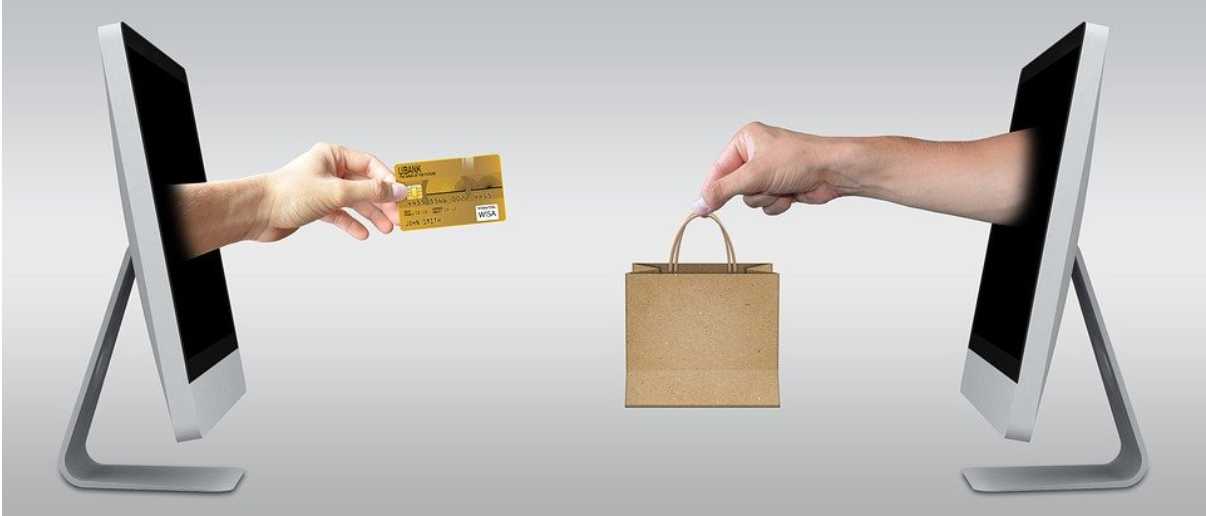 Online payments using credit cards and digital wallets have seen taking over payment in cash. This can be attributed to social distancing. Exchange of physical cash can be a vector in transferring the virus, thus online options are mostly preferred for e-commerce in 2021. PayPal, Google Pay, Apple Pay have seen continuous growth over the last year with almost all major names in the e-commerce sector offering direct integration of these services on their checkout page allowing for a more seamless transaction.
What should businesses prepare before starting e-commerce?

Going online seems a lucrative option right now and having a digital presence has become mandatory for relevance. Covering every detail before launching your e-commerce store will make sure that you can start selling very efficiently from the first day. Here are a few steps that will help you to set up your e-commerce platform.
This is key if you are looking to attract customers. You will need to carefully curate and understand your audience to know who you will be selling to and market to. This will also influence the type of products that you have on sale.
Carefully decide on the packaging and the shipping options you will use to send the products. Secure your label printing methods and try to find out the most economical option for shipping.
Your site should be easy to navigate and use. Period. Having a user-friendly experience is key in customer retention. Giving a personalised and tailored shopping experience is particularly useful allowing a more familiar feel.
Keeping a critical mind and diligence will allow for constant improvement. Ensure your business is advancing as fully as possible. With the expansion of e-commerce in 2021, it will be critical to keeping up with the trends allowing you to determine what to change or add.